Bail Reform Efforts Are Backfiring in Baltimore, Leading to More People Stuck in Jail
Judges were told not require cash bail from defendants who were too poor to pay. Instead they're not offering bail at all.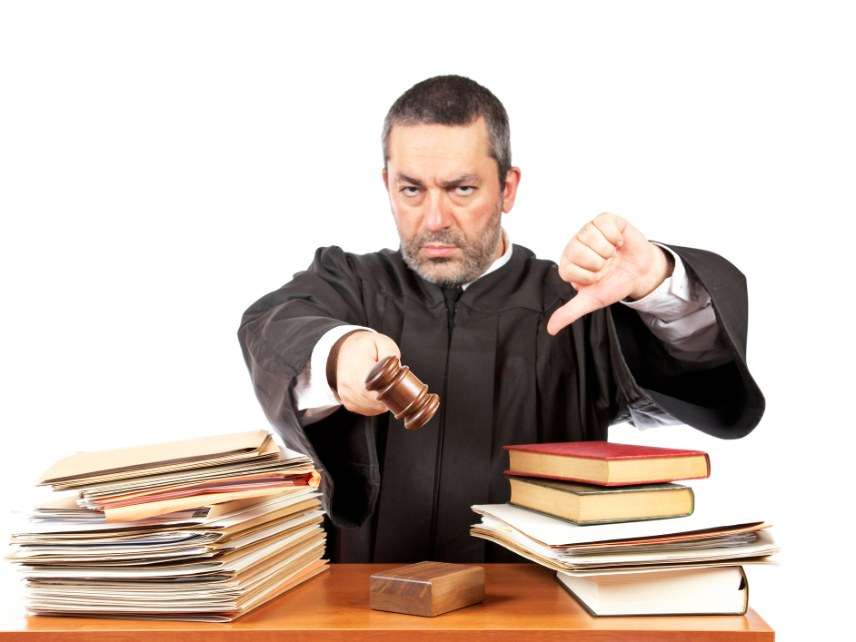 Last year Maryland's courts approved changes to the state's bail system, instructing judges not to deny defendants the possibily of release if they were too poor to afford a cash bail demand. The intent was that defendants be jailed prior to trial only if they were flight risks or a danger to the community, not simply because they didn't have enough money.
Unfortunately, at least in Baltimore, the plan is backfiring. WBAL-TV, the local NBC affiliate, reports that the number of people detained in jail is rising, even as the number of arrests is dropping. Comparing March 2017 to March 2018, the station found that the average number of people jailed each day jumped 31 percent, from 655 to 856 (Note: WRAL incorrectly reports this as a 23 percent increase). What's happening is easy to explain: Instead of making cash bail affordable, Baltimore's judges are choosing not to grant it at all in many cases where they previously would have.
Some Maryland counties have embraced pretrial services and monitoring, releasing more defendants and then keeping close tabs on them to ensure that they make their court dates. But as the Baltimore Sun noted last year, Baltimore appears to be lagging behind. WBAL reports that it's not just violent crimes and felony charges that are leaving defendants stuck in jail but also less serious offenses such as driving with a revoked license, minor theft, and misdemeanor assault.
Research shows that the reflexive use of cash bail ends up punishing defendants before they are convicted by trapping them in jail, disrupting their lives, and compounding their economic insecurity, often prompting them to accept plea deals simply to get out of jail. To address that problem, some court systems and states, including Alaska and New Jersey, are discouraging judges from automatically relying on schedules that determine bail based on the charges a defendant faces. But the bail reform movement can work only if judges cooperate, which requires assuring them that the people they're releasing without bail will be properly monitored to make sure they return to court. Judges know they are the ones who will take the heat if somebody they've released absconds or commits a new crime.
Because of this backfire, we should also be very wary about making the bail bond industry the "bad guys" when the alternatives to cash bail have not been carefully planned out. This month Google and Facebook jumped on board the bail reform movement by announcing that they would no longer accept ads from bail bonds companies. That move doesn't actually help poor defendants; it just limits their awareness of an important tool for staying out of jail while waiting for trial.
Baltimore's problems shouldn't discourage efforts to reduce courts' reliance on cash bail. But it should serve as a warning that when you force a tough choice on judges, the outcome may be the opposite of what you intended. Last fall the Cato Institute's Walter Olson, who has been watching Maryland's bail issues play out, warned, "Judges will reassign cases up or down—but there can be a bias toward up. If a judge releases a defendant who goes on to commit an atrocious crime, he faces a potentially career-ending furor. The incentive is to err on the side of lockup."