Shooting Reported at YouTube HQ in Bay Area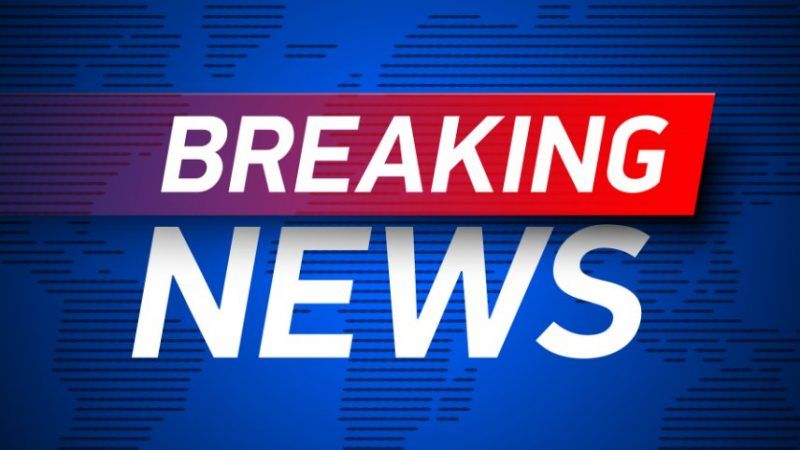 (Alhovik / Dreamstime.com)
San Bruno, California, Police are responding to 911 calls of a shooting incident at the YouTube headquarters there. YouTube employees have tweeted hearing the shootings and fleeing the building. There is little other information at this time.
Here's one person's account on Twitter:
We were sitting in a meeting and then we heard people running because it was rumbling the floor. First thought was earthquake. https://t.co/gmolQmRXm1

— Todd Sherman (@tdd) April 3, 2018
The Bureau of Alcohol, Tobacco, Firearms, and Explosives is now responding as well:
The ATF San Francisco Field Division is responding to a reported shooting at YouTube headquarters in San Bruno, Calif. pic.twitter.com/l7XabZ5FpI

— ATF HQ (@ATFHQ) April 3, 2018
There is no information on casualties as yet. More information to come obviously. Here's a link to a local station.
UPDATE (5:34 pm ET):
Per a San Bruno police press conference, four people were injured in the YouTube shooting and the suspected shooter is dead from what they believe to be a self-inflicted gunshot wound.
UPDATE (5:50 pm ET):
President Trump tweeted:
Was just briefed on the shooting at YouTube's HQ in San Bruno, California. Our thoughts and prayers are with everybody involved. Thank you to our phenomenal Law Enforcement Officers and First Responders that are currently on the scene.

— Donald J. Trump (@realDonaldTrump) April 3, 2018
UPDATE (10:15 p.m. ET): NBC has identified the shooter as as Nasim Aghdam of Southern California