Cancer Survivor Fined $2,260 for Providing Rides to Hospital Patients
Hospital describes her services as "invaluable."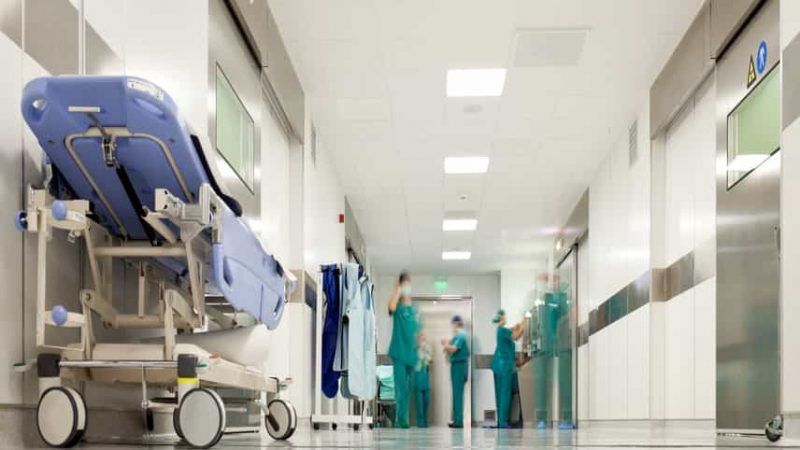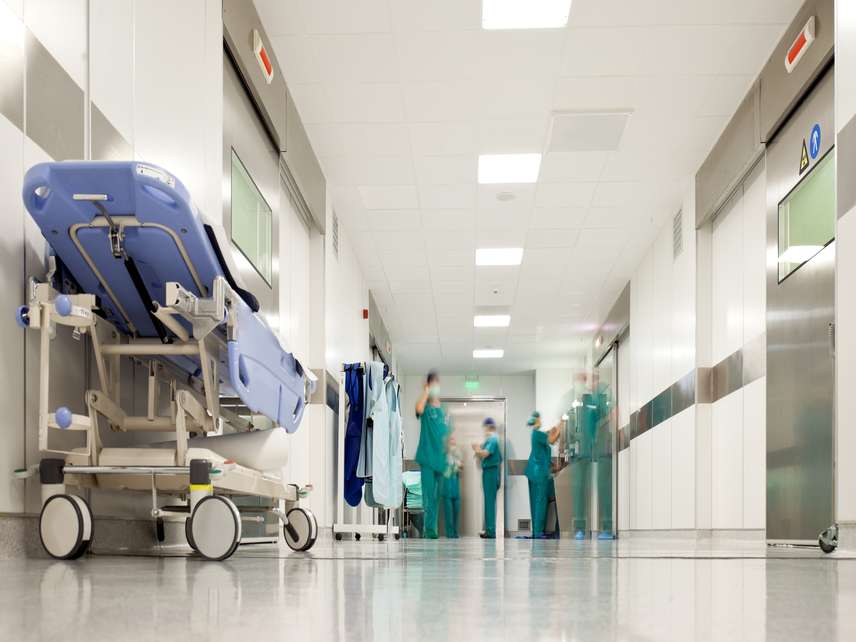 In London, Ontario,* city bylaw officers fined a cancer survivor $2,260 for providing discounted rides to hospital patients—a service hospital staff said was invaluable.
For more than three years, the cancer survivor—an unnamed woman—served outpatients at St. Joseph's Hospital, offering round-trip rides for those in need. Despite years of successful work and those in the hospital calling her a "critical volunteer," her charitable operation was shut down after being a target of a police sting operation.
"I'm devastated," she said, according to The Ottawa Citizen. "I had cancer and I just wanted to give back to the community."
After her own health struggles, she saw the hospital's need for drivers. Many patients were unable to arrange rides, and other alternatives were expensive. She charged the smallest fee manageable, $12 for round-trip rides, and refused tips. She drove her patients to and from appointments. She would offer her customers water and would walk them to their doors before departing. Having been a patient herself, she sought to be reassuring.
"I treat them well, the way I want to be treated," she said.
On February 15th, her client—a cop—did not return the hospitality:
An enforcement officer called her for a ride, saying he was a patient getting a colonoscopy; she even providing words of reassurance on the ride to the hospital. But after he paid her, another enforcement officer ran over and issued her two tickets for owning and operating a vehicle for hire without a licence.
Chris Vinden, a doctor who performs endoscopies and colonoscopies at St. Johns, was upset by the news.
"From my point of view, she is providing a service to the hospital … It makes the hospital run more efficiently," he said. "(She) solved a lot of problems for us."
In addition to the $2,260 fine, the woman needs $450 to cover the cost of legal representation.
This post has been updated to clarify that the incident took place in London, Ontario.