This Sociology Professor Insists Australia Isn't a Country and Failed a Student For Saying Otherwise
"Australia is a continent; it is not a country."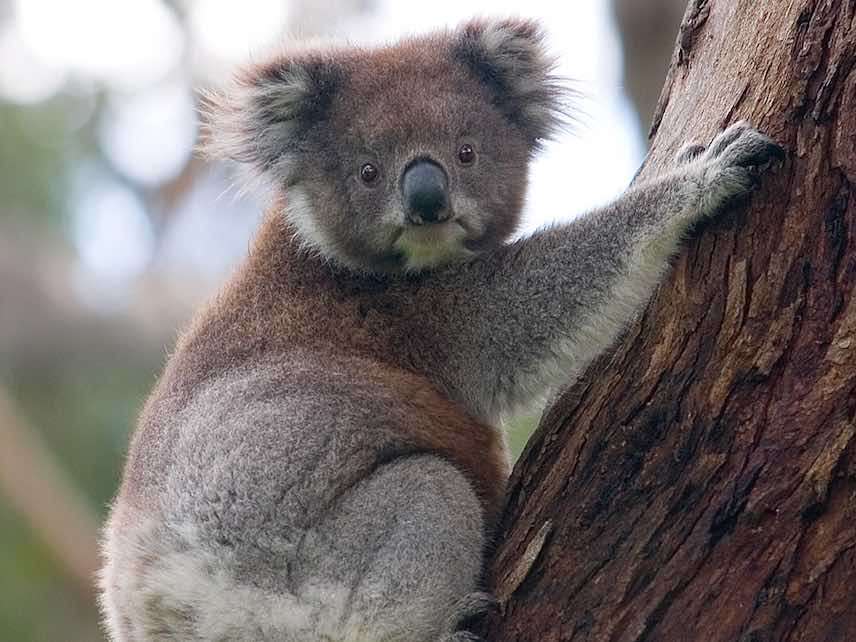 A 27-year-old stay-at-home mom taking an online sociology class was shocked to get a failing grade on her final project. She was even more shocked at why she failed: Her professor was convinced that Australia is not a country.
The project required the student, Ashley Arnold, to compare a social norm in America with one in a different country, according to BuzzFeed. Arnold chose Australia. Her instructor, an unidentified professor at Southern New Hampshire University, denied that this was a valid selection.
"Australia is a continent; it is not a country," the professor wrote in an email to Arnold. "That error made it nearly impossible for you to accurately complete your week 2 research outline correctly."
As most people who completed the fifth grade are no doubt aware, Australia is both a continent and a country. It says so on Australia's official website. If you Google "Australia is a…" the search engine's most popular autofill terms are "continent" and "country." (The third most popular, unfortunately, is "hoax.")
Arnold wrote back to her professor, sharing some of this evidence. Finally, she filed a complaint with the university. After initially doubling down, the professor eventually conceded the error. But then she warned the student, "Please make sure the date, the facts, and the information you provide in your report is about Australia the country and not Australia the continent." This remark does not inspire great confidence that she understands her mistake.
Arnold is only mildly better informed about Australia than her professor, according to BuzzFeed:
When asked why she thought her professor might have been confused, Arnold said her older age might have been a factor.

"When did Australia become a country? Maybe she thinks it's still part of England," she said.

After being told by BuzzFeed News that happened some 117 years ago, Arnold said, "Oh, she's not that old, so there's no excuse."
In a tweet sent this morning, Southern New Hampshire University apologized to both Ashley and the sovereign nation of Australia. The professor has been fired:
We deeply regret the interaction between our professor & our student. We have apologized to Ashley, replaced the instructor, & are reimbursing her tuition for the course. To our friends in Australia, we know that you are a country & a continent, best of luck in the Olympic games!

— SNHU (@SNHU) February 9, 2018
What's most notable about this incident isn't the professor's ignorance. It's that it took several rounds of emails and a formal complaint to force the professor to do the easiest thing in the world: Google it.