Playboy Sues Boing Boing Over Link to Playboy Centerfolds
Boing Boing has filed a motion to dismiss.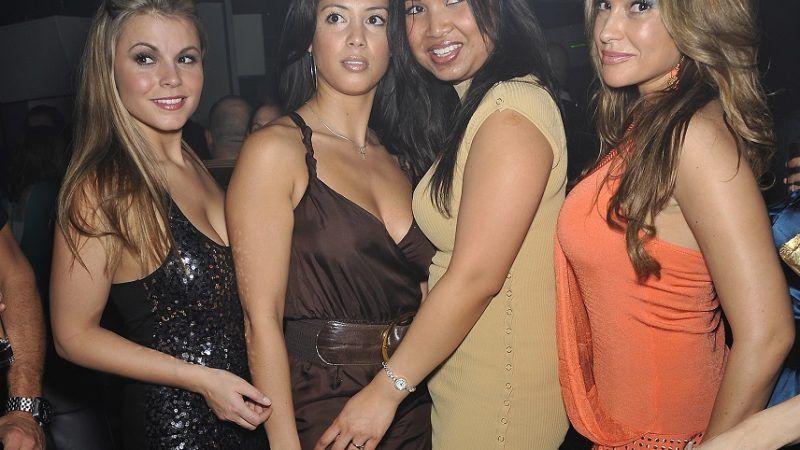 (katerina Ouzounova/Newscom)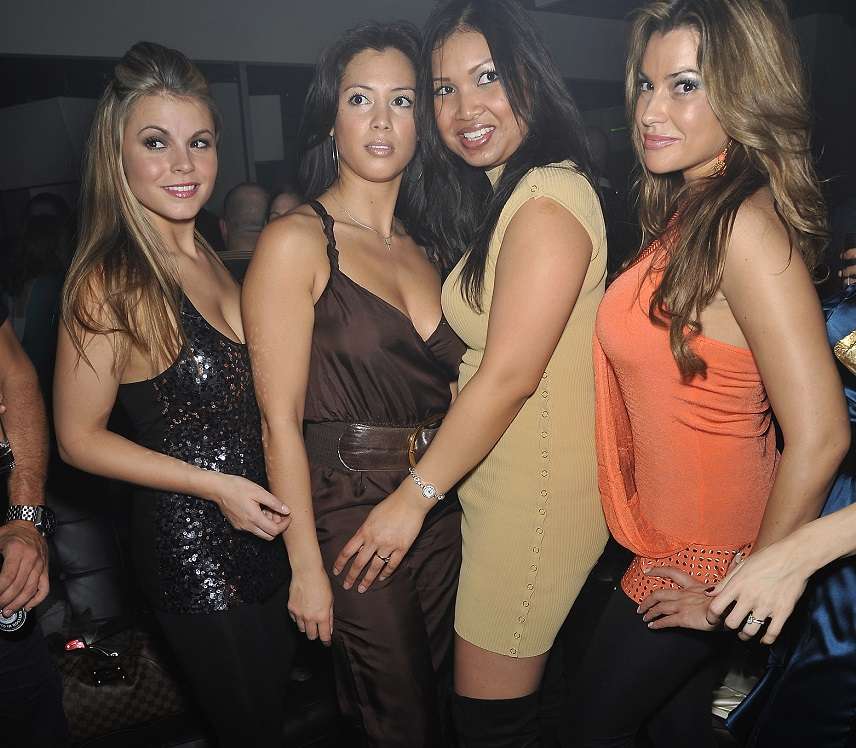 Playboy is suing Happy Mutants LLC, the company that owns the blog Boing Boing, over a post that linked to an Imgur page containing every Playboy centerfold and to a YouTube video that also collected those images.
"Playboy's lawsuit is based on an imaginary (and dangerous) version of US copyright law that bears no connection to any U.S. statute or precedent," Boing Boing explains in its write-up of the news. "Playboy—once legendary champions for the First Amendment—now advances a fringe copyright theory: that it is illegal to link to things other people have posted on the web, on pain of millions in damages."
Happy Mutants has filed a motion to dismiss the suit. "This lawsuit is frankly mystifying," the document says. "Playboy's theory of liability seems to be that it is illegal to link to material posted by others on the web—an act performed daily by hundreds of millions of users of Facebook and Twitter."
The two links that triggered the lawsuit no longer contain the copyrighted images.
Boing Boing's lawyers point out that Playboy has not alleged "facts that could show that Boing Boing induced or materially contributed to direct infringement by any third party" and that this alone should be reason for their claim to fail. The attorneys also argue that Boing Boing's post was covered by fair use, since it was "made for the favored and transformative purposes of news reporting, criticism, and commentary."
If the motion to dismiss fails, the trial is set to begin February 15. Playboy does not appeared to have brought legal action against either YouTube or Imgur.
The case is just the latest in which a large media company tries to use copyright law to extract damages from a smaller operation. Eventually, one of these cases may be ridiculous enough to spark a backlash. Perhaps this is the one.