Reason Passes 100 MILLION Plays at YouTube; Come See What You're Missing!
Thanks for watching. Now come view our newest documentaries, interviews, and viral vids!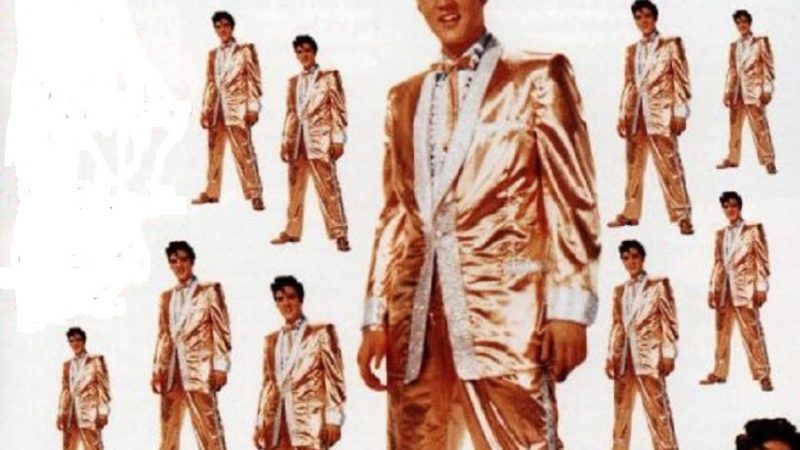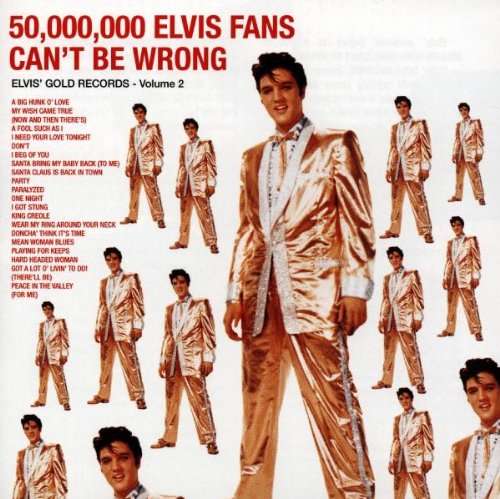 I'm ecstatic to announce that Reason TV, the video platform of Reason, has surpassed 100 million views on YouTube.
To be exact, as of this writing, we're at 100,370,709 views (and 285,498 subscribers). Thanks to all of the incredible video producers who make the content and thanks even more to all of you who watch our documentaries, interviews, viral videos, and song parodies. One of our main goals with our videos is to reach new and younger viewers, so I'm happy to report that fully 57 percent of our YouTube audience is below the age of 35 and that we've pulled 23.3 million views in 2017 so far, up from 15 million views in 2016.
When we first launched Reason TV in October 2007, we had no idea of what the future held in terms of online video. To be fair, neither did anyone else, a reality that persists to this very day. Over the past year, a number of highly touted sites made a conscious "pivot to video" that accomplished nothing more than driving down the audiences for publications such as Mic, Mashable, and Buzzfeed. The idea of a video platform at Reason.com came about when TV and comedy legend Drew Carey, a longtime reader, approached us with the idea. Our print mag and online articles were great stuff, he said, but didn't always connect emotionally, viscerally, and visually with readers. The price of the tech needed to make great-looking stuff had dropped so much that video was no longer the province of giant media corporations with deep pockets, explained Drew. Nearly free distribution via the web gave us a potentially global audience, he continued, so let's put on our show. We trained up a staff basically from scratch and debuted "The Drew Carey Project," a series of short-form documentaries reporting on topics from legalizing pot to selling human organs to the wonders of online worlds such as Second Life. "We need Reason to help fight the stupid drug laws, the stupid immigration laws, and stupid big government in general," Drew told The New York Times during the launch of Reason TV.
The very first Drew Carey doc, "Congestion," showed proven ways to fix traffic congestion in Los Angeles and other big cities and features a once-in-a-lifetime helicopter ride for a lucky commuter. Eventually, there was "Reason Saves Cleveland with Drew Carey: How To Fix the Mistake on the Lake and Other Once-Great American Cities," which was nominated for a digital National Magazine Award, inspired a special issue of Reason magazine, and generated an invite for Drew to address his hometown's city council (see episode 10 in the playlist below).
Over the years, our most-popular videos cover issues as varied and eclectic as the regulations killing the "tiny house" movement, the Transportation Security Administration's insane list of banned travel items (avocado good, guacamole strictly forbidden), and the most unbelievable border patrol checkpoint ever captured on film. Go here to check out our archive of over 2,500 videos, listed from most-watched to least-watched (that would be this 2008 interview I did with the editor of the great publication The Week). For most of that time, the video platform has been in the capable hands of Managing Editor Meredith Bragg, who not only helps write, shoot, and produce our insanely funny and popular parodies of Star Wars, Star Trek, Game of Thrones, and other shows, and collaborates with our in-house superstar Remy, he also created our second National Magazine Award finalist video, "UPS vs. FedEx: Ultimate Whiteboard Remix":
As Reason TV begins its second decade (and Reason magazine turns 50!), we haven't stopped innovating. In the past year alone, we've expanded our offerings with Mostly Weekly, a funny and info-rich take on topics ranging from legalizing sex surrogacy to Hillary Clinton's awful campaign memoir to why John Oliver is totally wrong about Net Neutrality. Written by Sarah Rose Siskind and Andrew Heaton, who also hosts, Mostly Weekly's archive is here:
We also added live broadcasts of the monthly Soho Forum debates in New York City and launched the Reason Podcast, a thrice-weekly series of roundtables with Matt Welch, Katherine Mangu-Ward, Peter Suderman, and me, and in-depth interviews with figures such as P.J. O'Rourke, Rand Paul, and Camille Paglia (go here to subscribe at iTunes and here to scroll through all episodes).
And in July, we debuted "Stossel on Reason," videos produced by John Stossel and giving a libertarian take on everything from media bias to ridiculous regulations and occupational-licensing laws to the deadly toll of communism. Here's one of his most-popular Reason videos, about a public bathroom in New York that cost a whopping $2 million to build:
In 2018, we'll continue to push boundaries and experiment with video and audio formats. If you haven't yet, please subscribe to our YouTube channel. That way, you'll never miss when a new video goes live. If Facebook is your preferred viewing platform, we post all our videos there as well.
Thanks for watching. One hundred million views is a mind-boggling number and we'll do everything we can to reach the second hundred million as quickly as possible with content that keeps getting better and better.
Take us out, Remy: