Starting in 2018, Life in Prison for Oregon Sex Crimes
Locking people up in perpetuity "may satisfy our sense of moral outrage, but it does not make good policy," opponents warn.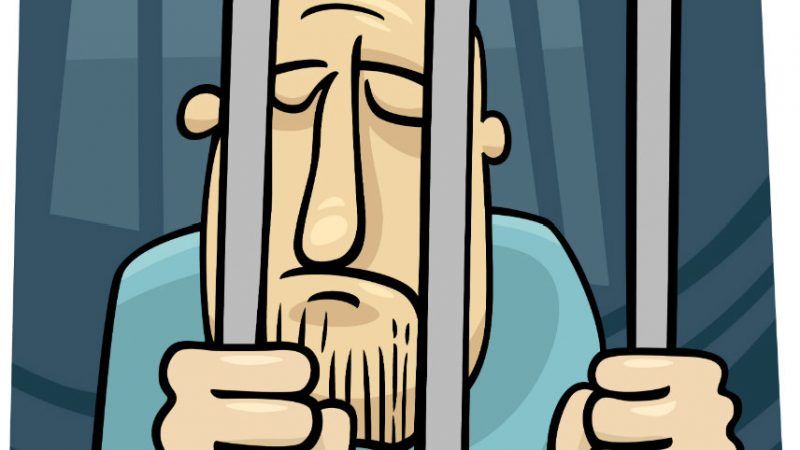 (Ingram Publishing/Newscom)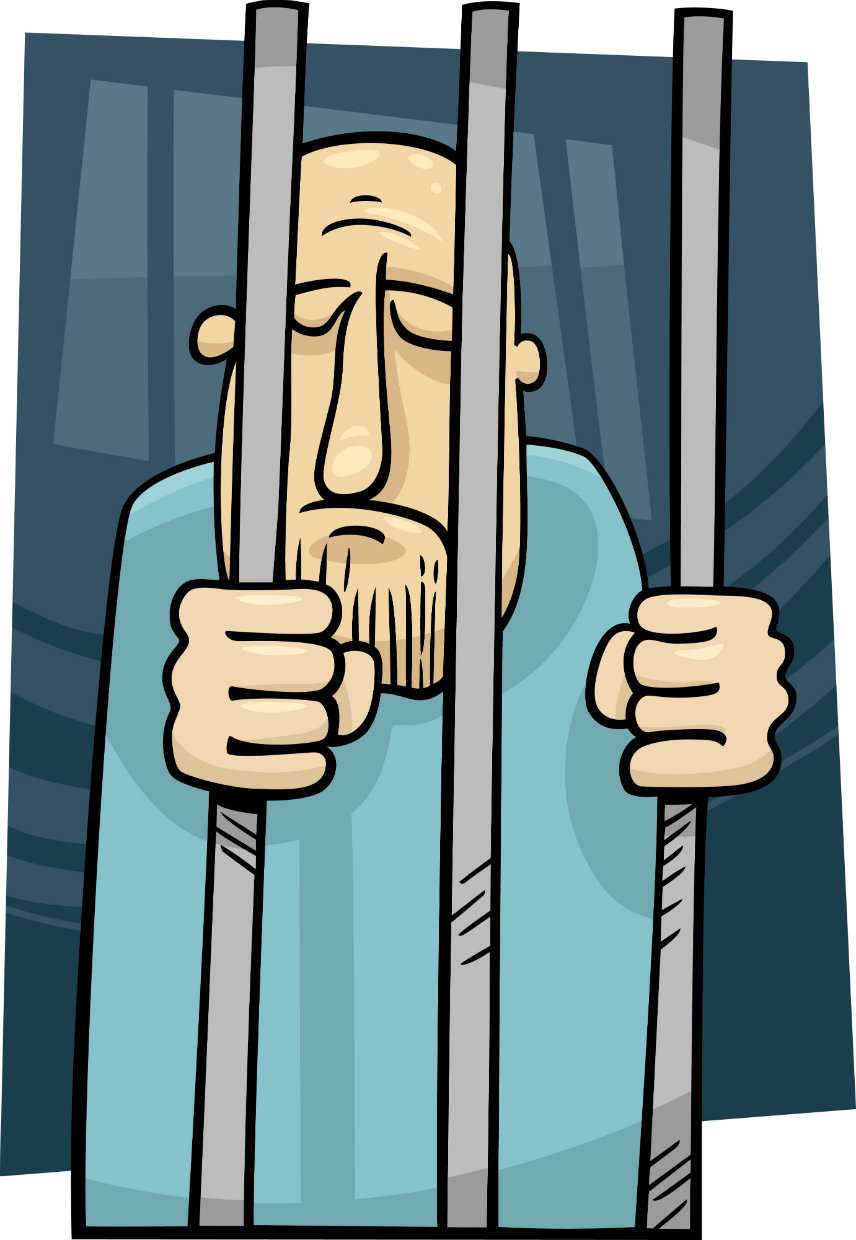 Oregon is about to enact one of the country's most draconian, carceral, and unnecessary "public safety" measures. Beginning on January 1, 2018, certain sex crimes committed in the state will come with a presumptive sentence of life in prison, without the possibility of parole or release.
The life-imprisonment standard will apply to those convicted of first-degree rape, sodomy, or unlawful sexual penetration if they have a prior conviction in Oregon for any of these crimes, a conviction on similar charges in another state, or "an equivalent federal offense."
The measure was introduced by Senate President Peter Courtney (D-Salem) and Sen. Kim Thatcher (R-Keizer) in April 2017. It was signed into law by Democratic Gov. Kate Brown in August.
An analysis of the proposed fiscal impact of the legislation found it "could impose significant increases in public defense costs," estimating cost increases of around $800,000 to $1,350,000 per year.
"I think that all of us can feel the emotional pull of this bill, because we share not only a revulsion for the crimes it addresses but also a particular revulsion when these crimes are repeated," wrote Ken Nolley, president of Oregon Voices, in a letter opposing the life-imprisonment proposal.
But since 2013, the state has been shifting from criminal sentencing tied strictly to offense category to a system built on an individual's likelihood to reoffend—a shift initiated "because the evidence suggested that it was the most effective way of protecting society," Nolley noted. Courtney and Thatcher's bill "ignores our current commitment to limit prison growth by using sentencing wisely" and overlooks the fact that Oregon "already (has) the tools to put a second time offender away for a long time."
"There is no reason to believe that even these people will be dangerous forever," Nolley continued. "We now have an exceedingly difficult and expensive geriatric problem in our prisons, where we warehouse people who are so physically infirm that they cannot take care of themselves, let alone offend violently against another. Locking such people up in perpetuity may satisfy our sense of moral outrage, but it does not make good policy."