Why Won't the FDA Let Me Shove Chocolate Up My Nose?
The nanny state may force snortable cacao off the market.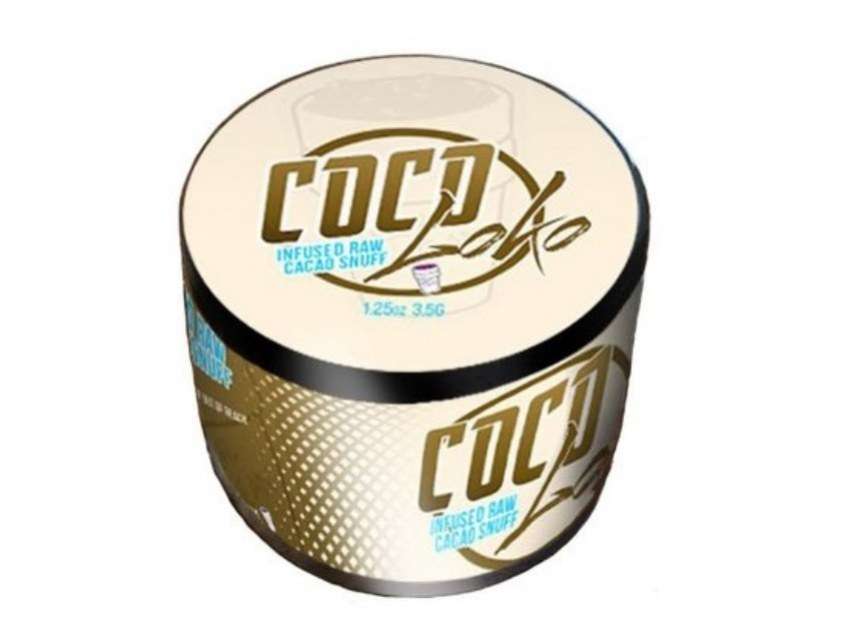 The Food and Drug Administration (FDA) is going after a company that makes chocolate you can snort like snuff.
The FDA has sent a warning letter to the makers of Coco Loko, a snortable powder made from cacao, about how they were marketing and labeling their products.
Part of the complaint is stupid nanny-state nonsense. The makers of Coco Loko deliberately market themselves as an alternative to prohibited street drugs. In its complaint, the FDA absurdly complains that marketing Coco Loko as an alternative to drugs encourages the use of illegal drugs:
"As a physician and a parent, I'm deeply troubled by the unlawful marketing of these potentially dangerous products, especially since they are so easily accessible by minors. Encouraging the use of snortable chocolate as an alternative to illegal street drugs is not acceptable—there are very real consequences to snorting any powder, not to mention the societal dangers of promoting drug abuse,"' said FDA Commissioner Scott Gottlieb, M.D. "At a time where drug addiction is threatening the fabric of American society, we must take action when we see efforts that may further fuel illicit drug abuse. We'll continue to vigorously target bad actors that sell unapproved products, including products that contain undeclared drug ingredients."
The FDA also claims that using Coco Loko can trigger vocal cord spasms and exacerbate asthma. And it notes that the product includes taurine and guarana—ingredients common to energy drinks—that have not been evaluated for intranasal consumption.
The FDA further warns that another product by the company—Legal Lean Syrup, a grape-flavored drink with herbal supplements—also contains a drug ingredient, doxylamine, that is not declared on labeling. That's a little bit more of a serious concern, as that drug is an ingredient in over-the-counter sleep aids and consumers might want to know that.
Finally, the FDA objects to either product being sold as "dietary supplements."
It looks like, in the end, the only thing the FDA isn't concerned about is people snorting chocolate. The FDA's response to Coco Loko's manufacturer, Arco Globus Trading, isn't as severe as it could have been, but that's because this hasn't reached the "enforcement" stage yet. The FDA is giving the company 15 days to explain how it's going fix all these problems. It isn't specifically telling the company that these products themselves are illegal…yet.
Nevertheless, the company has shut down its shop on the web, so you cannot buy the stuff online anymore. That will no doubt please fearmongering nannies like Sen. Chuck Schumer (D–N.Y.), who started screaming over the summer that the FDA needs to do something about Coco Loco.
Like Gottlieb, Schumer leaned heavily on the complaint that the product was "easily accessible" to minors. As I noted at the time, a container with 10 doses was selling for $20 dollars. That made it fairly expensive, and it seems to me that it's unlikely to actually appeal to children, particularly since they could just buy an energy drink or a candy bar. Or both!
We'll have to wait and see if the company can able to handle all the labeling/marketing issues to the FDA's satisfaction. But I suspect the nannies have won this fight.