Drug Users In D.C. Can Now Legally Test Their Dope for Fentanyl. Now How About Over-the-Counter Naloxone?
Outdated drug paraphernalia laws are getting in the way of saving lives.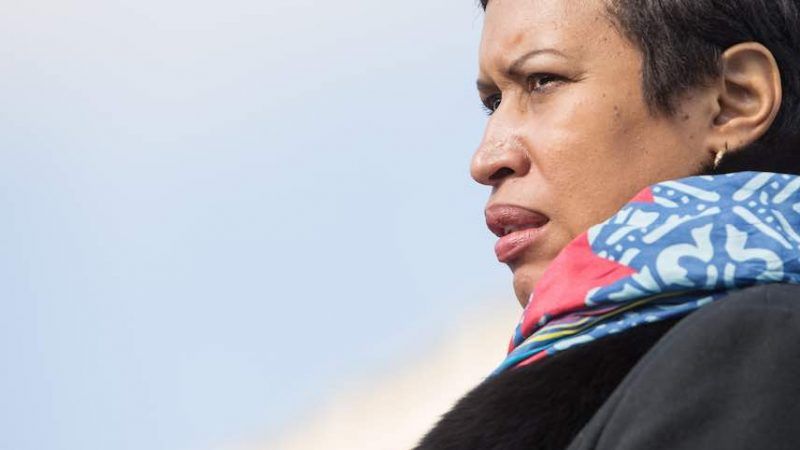 (ERIN SCHAFF/UPI/Newscom)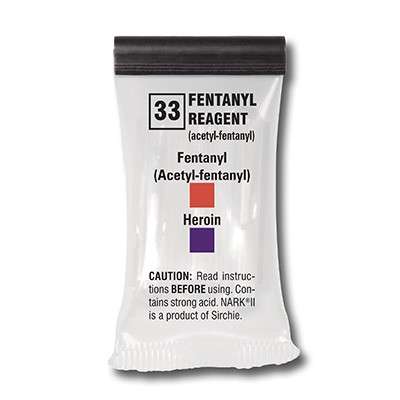 In an emergency measure passed unanimously yesterday, the D.C. City Council voted to amend the Drug Paraphernalia Act of 1982 "to allow the use of testing kits for specified purposes."
Portable drug testing kits, in which a reagent solution changes color based on the presence of certain compounds, are the cheapest and easiest way for non-medical users to figure out if their heroin contains fentanyl, if their MDMA contains PMA, etc. This site sells a box of 10 fentanyl test kits for only $15 (but only to cops).
D.C.'s temporary repeal of the ban on drug testing kits will "allow syringe exchanges and community organizations to provide drug checking kits to help their clients detect fentanyl to prevent fatal overdoses," according to an email from the Drug Policy Alliance (DPA).
If Mayor Muriel Bowser signs off, the repeal will be in effect for 90 days. The DPA, which shepherded the law through, expects the council to extend it by another 225 days once the initial repeal expires.
I tip my hat to the council for putting the health of D.C.'s residents over whatever argument says it's politically preferable for heroin users to kill themselves than shoot up one more time. But it's a little alarming that the city has moved so slowly to address the opioid crisis. The fentanyl death rate in D.C. has tripled in the last three years, and the city still hasn't legalized over-the-counter sales of the overdose-reversal drug Naloxone. As of August, D.C. was buying and distributing the drug itself—rather inefficiently, according to groups that work with drug users. This is both surprising and disappointing, given that the city was a relatively early leader in legalizing clean needle exchanges.
Paraphernalia laws, many of them passed decades ago, pose a massive obstacle to saving lives and helping people who want to be helped. In addition to being counterproductive, they are also absurdly broad: Under some circumstances, D.C. classifies dextrose, i.e., granulated sugar, as paraphernalia.
Indiana offers another great example of what happens when legislators just say no to revisiting paraphernalia laws. For a very long time, the state prohibited the operation of clean needle exchanges. It took nearly 200 HIV cases in and around Scott County for then-Gov. Mike Pence to sign a repeal of the ban.
Public health researchers have since concluded, based on the huge enrollment of participants in the exchange program after the outbreak, that repealing the ban earlier might have prevented the outbreak. Or legislators could've waited just a little longer and allowed Scott County (pop. 24,000) to achieve the distinction of hosting an HIV-positive population that's at least 1 percent of the overall population, the statistical threshold for declaring a generalized HIV epidemic.
The evidence for testing kits is not as robust as it is for clean needle exchanges and supervised injection facilities, but what little research has been done suggests that the majority of opioid users don't know what they're taking and are less likely to overdose when they find out. That's a good enough reason to permanently repeal the D.C. ban.