Coming Soon to SCOTUS: Federal Sports Betting Ban vs. the 10th Amendment
What's at stake next week in Christie v. N.C.A.A.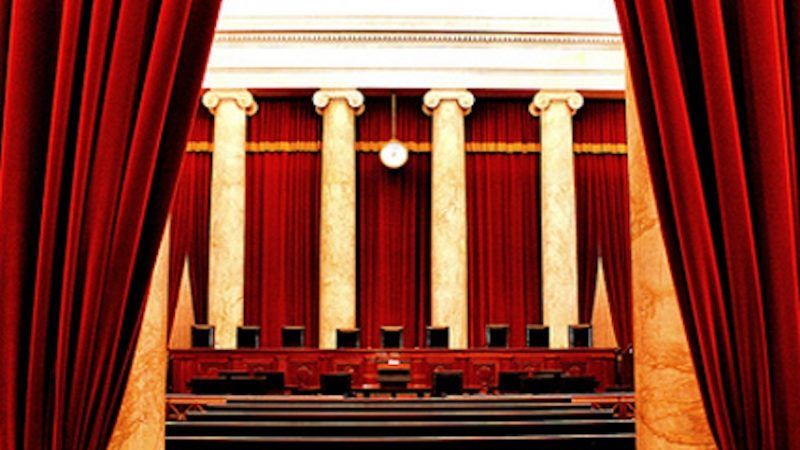 The U.S. Supreme Court will hear oral arguments on Monday in a 10th Amendment case that pits the state of New Jersey against both the federal government and the biggest names in professional and amateur sports. It will be a constitutional clash between federalism and federal power.
The case is Christie v. National Collegiate Athletic Association. In a new video produced by the Federalist Society, I explain the legal issues at stake in this high-profile dispute. Does the federal government have the lawful power to prevent New Jersey from partially legalizing sports betting in its casinos and racetracks? Or does the 10th Amendment shield the state from the federal government's reach? Click below to watch.