New Jersey's Newly Elected Governor Wants to Legalize Pot
Virginia's incoming governor supports decriminalization.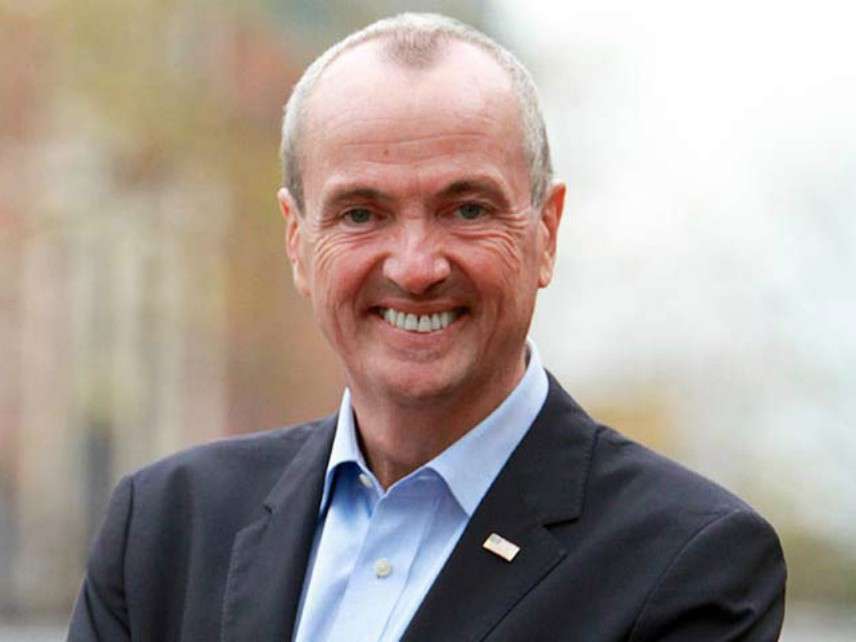 Yesterday New Jersey voters elected a governor who wants to legalize marijuana, while Virginia voters elected a governor who wants to eliminate criminal penalties for simple possession.
Incoming New Jersey Gov. Phil Murphy, a Democrat who defeated Lt. Gov. Kim Guadagno, will succeed Republican Chris Christie, who as a candidate for his party's 2016 presidential nomination threatened to crack down on marijuana in states that have legalized it. Murphy, by contrast, thinks New Jersey should join that list. "The criminalization of marijuana has only served to clog our courts and cloud people's futures, so we will legalize marijuana," he said after winning the Democratic primary in June. "And while there are financial benefits, this is overwhelmingly about doing what is right and just." His campaign website promised to "legalize marijuana so police can focus resources on violent crimes."
Marijuana Majority founder Tom Angell notes that New Jersey Senate President Stephen Sweeney, a Democrat, has said he is "committed" to considering a legalization bill in early 2018. "New Jersey is poised to potentially become the first state to allow legal recreational marijuana sales with an act of its legislature, as opposed to by voters through a ballot measure," Angell writes. Last summer, state Sen. Nicholas Scutari (D-Linden), who introduced a legalization bill in May, told The New York Times, "Given [Murphy's] support and the leadership of the house, I think we have obviously a legitimate opportunity to do this in the first 100 days of the Murphy administration for an outright cannabis law done legislatively."
New Jersey legalized medical marijuana in 2010, although Christie initially resisted implementation of the bill and the state's program remains one of the country's most restrictive. If you are not a registered patient and are caught with 50 grams or less of marijuana, you face a maximum fine of $1,000 and up to six months in jail. Above that threshold, the maximum penalty for possession is a $25,000 fine and 18 months in jail. During his campign, Murphy, a former Goldman Sachs executive who has never held elective office, noted that New Jersey police make some 24,000 low-level marijuana arrests each year, that blacks are three times as likely as whites to be arrested, and that enforcing pot prohibition costs the state $143 million a year.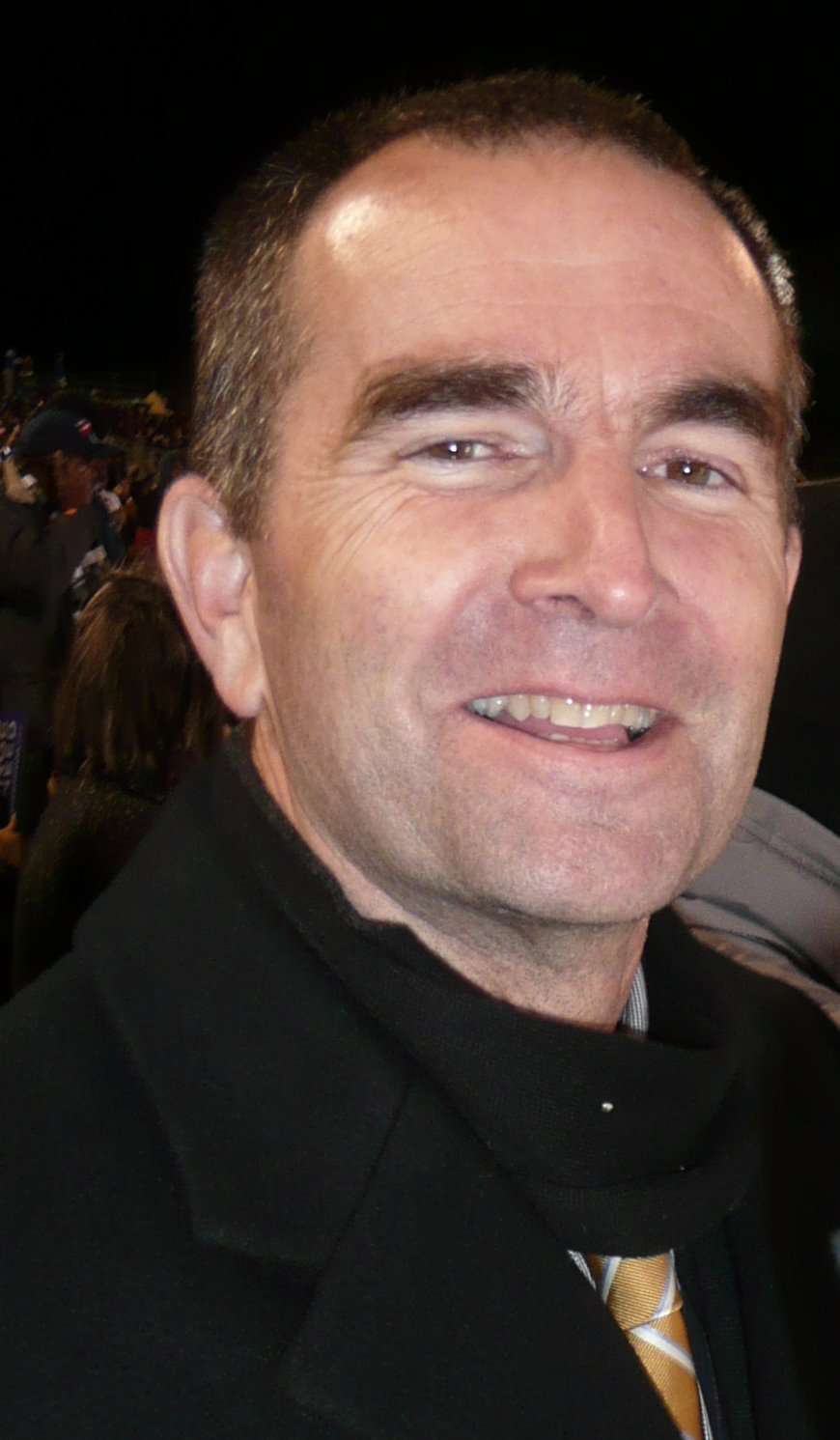 Incoming Virginia Gov. Ralph Northam, a Democrat who is currently the state's lieutenant governor, defeated former Republican National Committee Chairman Ed Gillespie. Like Murphy, he cited the racially disproportionate impact of marijuana arrests, arguing that decriminalization would address that problem.
"We need to change sentencing laws that disproportionately hurt people of color," Northam wrote on Medium in February. "One of the best ways to do this is to decriminalize marijuana. African Americans are 2.8 times more likely to be arrested for marijuana possession in Virginia. The Commonwealth spends more than $67 million on marijuana enforcement?—?money that could be better spent on rehabilitation."
Northam added that "as a doctor, I'm becoming increasingly convinced by the data showing potential health benefits of marijuana, such as pain relief, drug-resistant epilepsy, and treatment for PTSD." If marijuana is decriminalized, he argued, "our researchers can better study the plant so doctors can more effectively prescribe drugs made from it."
Virginia has no medical marijuana program and treats possession of less than half an ounce as a misdemeanor punishable by a $500 fine and up to 30 days in jail for a first offense. Those penalties rise to $2,500 and a year for subsequent offenses. Tommy Norment, the Republican majority leader of the Virginia Senate, recently said he plans to introduce a bill that would make a first-time possession of marijuana, which leads to more than 12,000 arrests in Virginia each year, a civil offense punishable by a fine, mandatory education, and suspension of driving privileges.