Trump Blames Terrorist Attack on Chuck Schumer, Notre Dame to Drop Contraception Coverage, Cops Fail at Halloween Photoshop: A.M. Links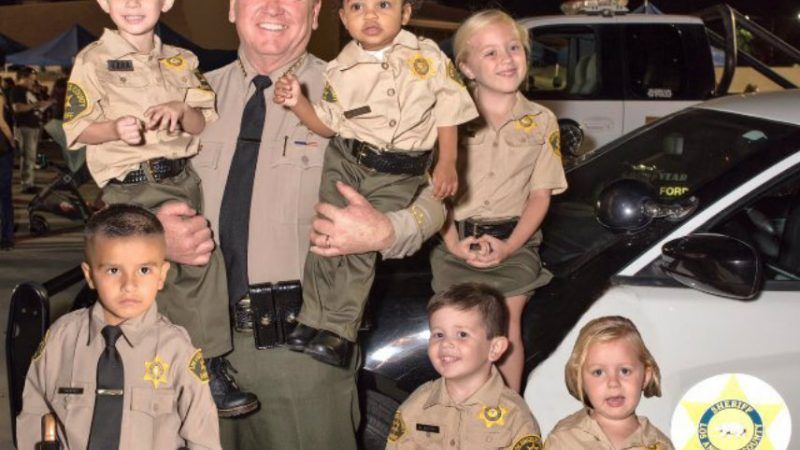 New York Gov. Andrew Cuomo announced this morning that a note found at the scene of last night's New York City attack references the Islamic State.
Donald Trump is blaming the NYC attack on U.S. immigration policies he attributes to New York Democratic Sen. Chuck Schumer. "The terrorist came into our country through what is called the 'Diversity Visa Lottery Program,' a Chuck Schumer beauty," Trump tweeted Wednesday morning. "I want merit based." (The program was approved in 1990 and signed into law by George H.W. Bush.)
Americans have a lot of terrible ideas about free speech.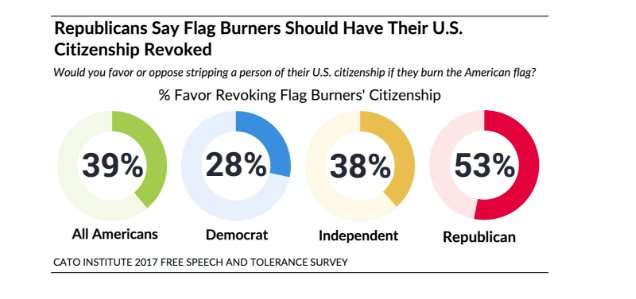 So the sheriff just tweeted this picture with extra children badly photoshopped into it, and I'm at a loss pic.twitter.com/83xOq7M0s2

— BrokenSocialistScene (@acekatana) October 31, 2017
Follow us on Facebook and Twitter, and don't forget to sign up for Reason's daily updates for more content.