Listen to Jesse Walker Talk About the JFK Files on SiriusXM Insight at 2 pm ET
Matt Welch interviews our resident conspiracist, plus Liz Mair on Jeff Flake and Nancy Rommelmann on "shitty media men," on Channel 121.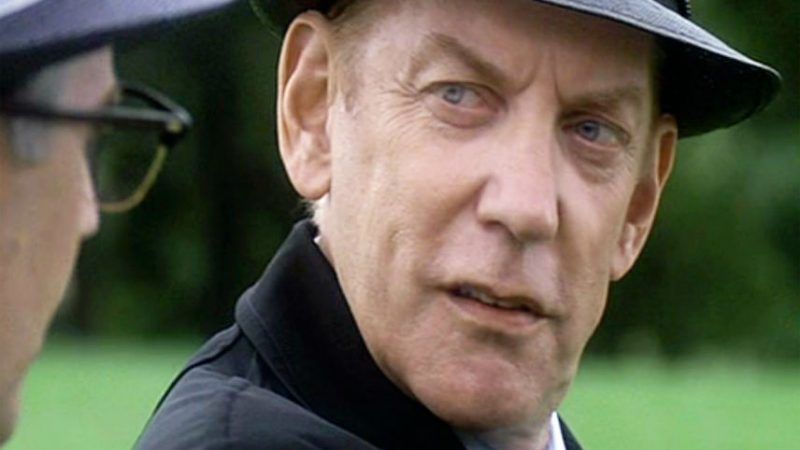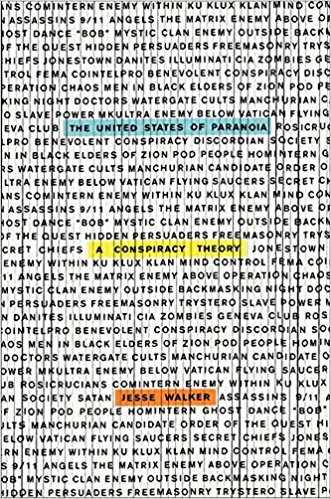 Today, the National Archives and Records Administration released a giant new cache of previously withheld government files pertaining to the 1963 assassination of President John F. Kennedy. Since today also marks a return guest-hosting engagement for me on SiriusXM Insight channel 121's Tell Me Everything With John Fugelsang, I am bringing on Reason's own Jesse Walker, author of the acclaimed The United States of Paranoia: A Conspiracy Theory, to place the JFK conspiracies into historical context.
Also scheduled to join are libertarian-leaning GOP strategist and communications pro Liz Mair (Reason archive here), to discuss the retirement announcement by Sen. Jeff Flake (R-Arizona); and the great journalist Nancy Rommelmann (Reason archive), to talk about the ever-expanding fallout from the Harvey Weinstein/Bill O'Reilly sexual harassment/assault scandals.
You can call in to heckle at 877 974-7487.