14-Year Trend of Rising Opioid Deaths Reversed in Colorado After Marijuana Legalization
What's the opposite of a gateway drug?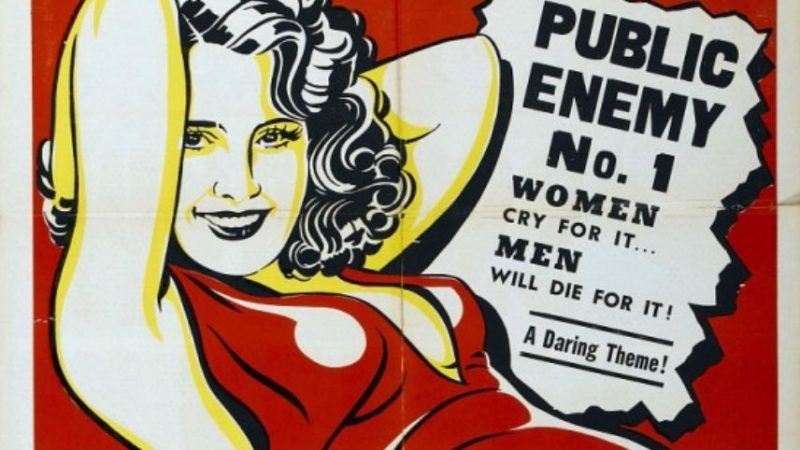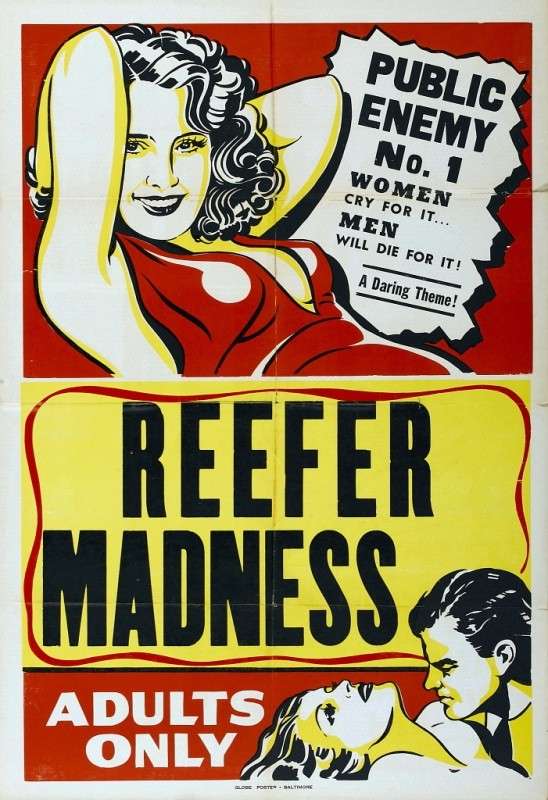 Since legal recreational marijuana sales began in Colorado in January 2014, the state has seen a 6 percent drop in opioid deaths, according to research published in the American Journal of Public Health. The drop follows 14 years of rising opioid deaths, going back to the first year for which the esearchers had data.
That suggests yet another argument for marijuana legalization: Pot might stem and even reverse some of the trends unleashed by America's decades-long drug war.
The federal government's obsession with marijuana, for example, stymied research into its use as a pain reliever, helping to create the conditions for the so-called opioid epidemic.
President Donald Trump looks set to double down on the failed "tough on crime" approach to opioids, reportedly planning to declare the opioid crisis a "national emergency." But it's the drug war that's the problem. A shift in attitudes could go a long way to combat opioid use in a way that strong-arm tactics never can.
"Legalization of cannabis in Colorado was associated with short-term reductions in opioid-related deaths," the American Journal of Public Health paper concludes. "As additional data become available, research should replicate these analyses in other states with legal recreational cannabis."
Washington, which legalized recreational marijuana by ballot initiative in 2012, did not see its first recreational marijuana shops open until July 2014. Since then, recreational marijuana has been legalized via ballot initiative in Alaska, Oregon, California, Nevada, Maine, and Massachusetts, and via the legislature in Vermont. None of those states have yet had legal marijuana sales for as long as Colorado did for the research study.
The connection between easier access to marijuana and lower opioid deaths has been explored before, however. A 2014 study found that from 1999 to 2010, states that had medical cannabis laws had a nearly 25 percent lower "mean annual opioid overdose mortality rate" than states that prohibited medical cannabis.
"Because chronic pain is a major indication for medical cannabis," those researchers wrote, "laws that establish access to medical cannabis may change overdose mortality related to opioid analgesics in states that have enacted them."