A Cap on Nicotine in Cigarettes Would Be Hazardous to Health
If "light" cigarettes were a scam, how can "nonaddictive" cigarettes be a boon?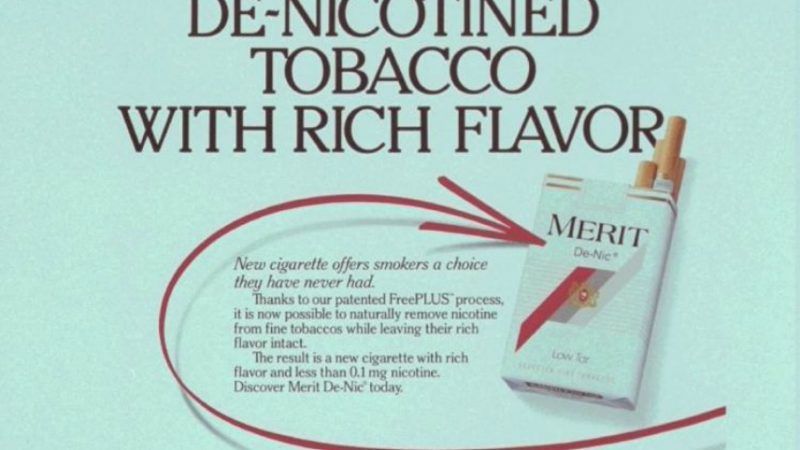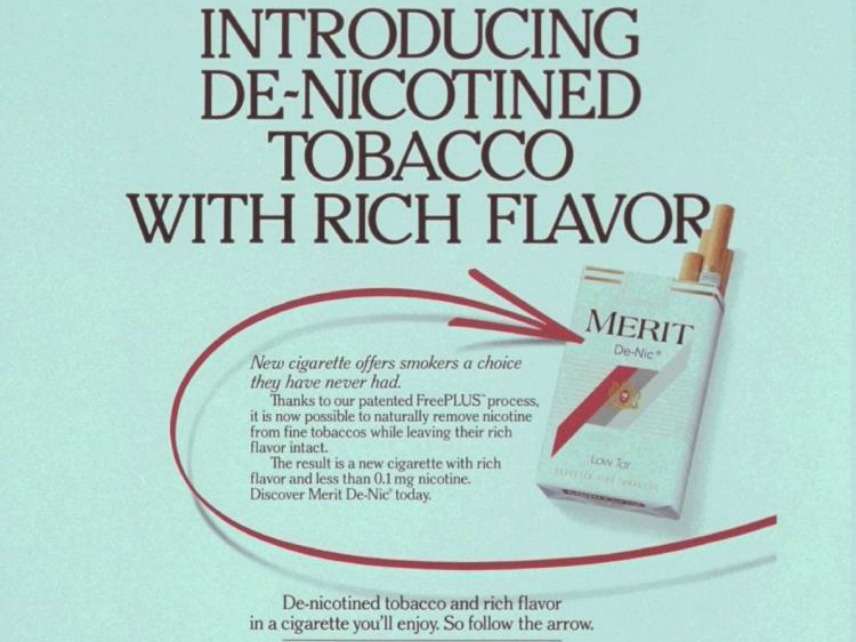 Robert Proctor, the historian of science who wrote the fascinating 1999 book The Nazi War on Cancer, loves the Food and Drug Administration's idea of "reducing the nicotine in cigarettes to a nonaddictive level." Writing in The New York Times, Proctor, now a professor at Stanford, calls the FDA's proposal "exceptionally good news for tobacco control, and for human health." In fact, he says, "a legal cap on the nicotine in cigarettes could be one of the most important interventions in human health history."
I don't think this intervention would work out the way Proctor imagines. His op-ed piece is an excellent example of expecting good intentions to ensure good outcomes, even when experience tells us the policy is bound to backfire.
"Cigarettes with nonaddictive nicotine levels would be radically different from what used to be known as 'low tar' or 'light' cigarettes, marketing gimmicks now barred by law," Proctor assures us. "Those cigarettes were advertised as delivering less nicotine and tar into the lungs, even though there was no actual reduction."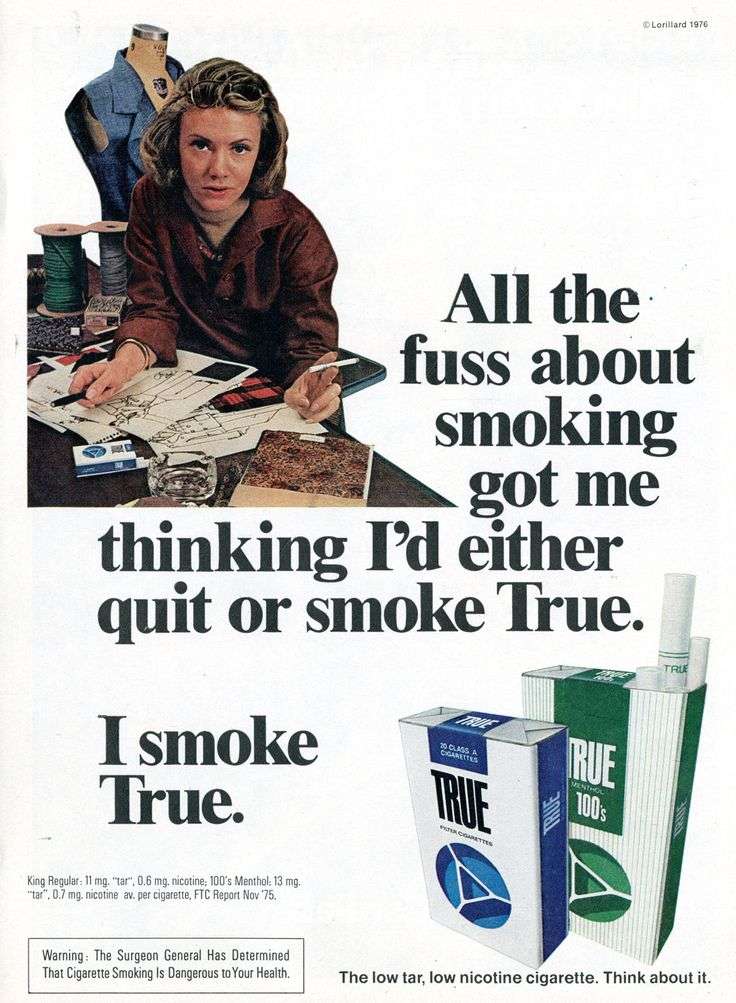 Although it is by no means clear that "there was no actual reduction," it's true that "light" cigarettes were at best only slightly less harmful than regular cigarettes. But the reason for that casts doubt on the logic of the proposal Proctor is championing. It turned out that smokers who switched to "light" cigarettes tended to engage in "compensatory behavior" that boosted nicotine delivery and moved them closer to their usual dose. They smoked more cigarettes, took more puffs from each one, took bigger puffs, or held the smoke deeper and longer. They even subconsciously covered the tiny filter holes that helped reduce a cigarette's machine-measured tar and nicotine yields.
The upshot is that "light" cigarettes did not offer anything like the health advantage implied by those official, government-certified numbers. The problem was that tobacco companies reduced nicotine along with tar, when what they should have done was reduce tar while keeping nicotine the same. E-cigarettes embody the latter approach taken to its logical conclusion: They deliver nicotine with no tar at all, since they do not contain tobacco and do not rely on combustion.
To its credit, the FDA has finally begun to recognize the huge potential health benefit of reducing the toxins and carcinogens that smokers absorb along with nicotine. In the case of conventional cigarettes, however, the agency is considering the opposite approach: forcing smokers to absorb more toxins and carcinogens for any given dose of nicotine. The aim, as Proctor says, is to "make addiction virtually impossible," so that "kids might start smoking, but they wouldn't have trouble quitting." But what about the 30 million or so Americans who already smoke cigarettes? Deliberately increasing their exposure to the dangerous compounds generated by burning tobacco is neither ethical nor sensible, even (or especially) from a "public health" perspective.
There are other problems with the FDA's proposal, aside from its health-damaging paternalism. Proctor notes that "sales were disappointing" when Philip Morris introduced three brands of nicotine-free cigarettes in the 1980s, "in part because high-nicotine cigarettes remained on the market." But forcing cigarette manufacturers to dramatically reduce nicotine levels would stimulate a black market supplied by smuggled imports and illicitly manufactured smokes. Smokers could dodge the cap on nicotine by turning to the black market, spiking their cigarettes with liquid nicotine, or rolling their own using full-strength tobacco.
As longtime British anti-smoking activist Clive Bates notes, it is not even clear that the FDA has the authority to mandate the nearly complete removal of nicotine from cigarettes. The Family Smoking Prevention and Tobacco Control Act bars the agency from "banning all cigarettes" or "requiring the reduction of nicotine yields of a tobacco product to zero." A rule that would prevent smokers from obtaining a satisfying amount of nicotine from cigarettes is arguably tantamount to both.
FDA Commissioner Scott Gottlieb sees a nicotine reduction mandate as complementing the shift to less dangerous cigarette alternatives. But while competing products such as e-cigarettes and snus promise harm reduction through consumer choice, a nicotine cap would be the opposite: harm maximization by government fiat.