Did Police Just Take Down the Biggest Dark Web Drug Market in History?
Alphabay has been down for more than a week. A series of raids and arrests suggests it's not an exit scam.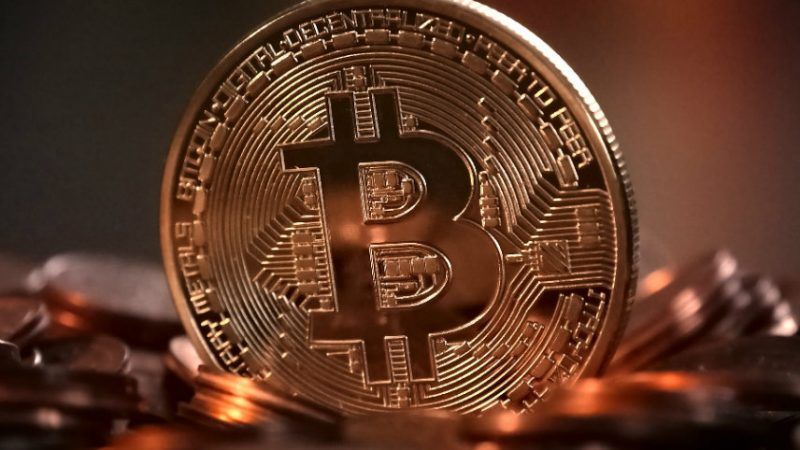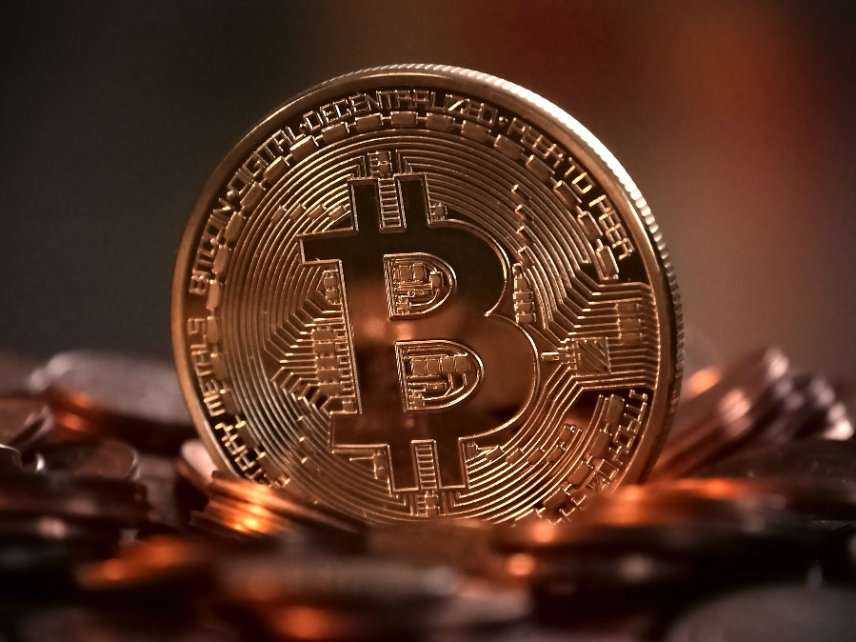 Alphabay, the largest drug market on the dark web, has been offline since July 5. It's still unclear why it's gone, but new evidence is fueling speculation that law enforcement may have been responsible.
Initially, participants on the site's subreddit suspected that one of two things had happened: Either administrators had taken the servers offline for maintenance—perhaps to address the kind of security flaw that led to the release of user data earlier this year—or they'd conducted what's called an "exit scam," in which a site's proprietors shut down a market without warning and disappear with whatever cash is stored in their users' on-site wallets. A cryptomarket called Evolution conducted just such an exit scam in 2015, when two administrators allegedly made off with 40,000 in bitcoin, then equivalent to about $12 million. (It would be roughly $94 million in U.S. currency today.)
But now a new theory is emerging: The site may have been brought down by a globe-spanning law enforcement operation.
On July 5, the first day users found themselves locked out of Alphabay, the Montreal Gazette got wind of two Montreal raids conducted by the Royal Canadian Mounted Police and the FBI. The crackdown, the Gazette reported, was "reportedly in connection with the sale of merchandise on the 'Dark Web' of the internet."
The raid theory gained steam yesterday when users learned that a 26-year-old Canadian national named Alexander Cazes had allegedly hanged himself in a Bangkok jail cell to avoid extradition to the U.S. The charges? Drug trafficking. The date of Cazes' arrest? July 5.
"If Cazes is indeed the AlphaBay administrator, this news doesn't bode well for the marketplace and all of the money still locked inside its wallets," JP Buntinx points out on the cryptocurrency and infosec news site The Merkle. "It is unclear if anyone else has access to the necessary resources so that the platform can be relaunched in the future. It is also unclear as to what Cazes may have told the authorities in regards to AlphaBay, its users, or other people working on the platform."
The July 5 raids in Montreal and arrest of Cazes in Bangkok followed on the heels of the Drug Enforcement Administration's arrest of an alleged Alphabay vendor based in Missouri this May.
Prior to closing, Alphabay was processing nearly a million dollars in transactions per day. That made Alphabay the biggest cryptomarket on the dark web. But it's not the only one, and users are already migrating to other sites.
"In the darknet, market 'shocks' are, ironically, common," says Isak Ladegaard, a cryptomarket researcher at Boston College. "Seasoned cryptomarket buyers and sellers probably expected Alphabay to shut down at some point. That is why people have created, and maintain, comprehensive systems for market assessments, which include crowdsourced information, detailed descriptions of market features, and technical measures (e.g. downtime). I think most users know that when market A goes down, for whatever reason, they can easily look up and compare market B and C.