Department of Homeland Security
Books Spared TSA Screening, But DHS Promises Other Enhanced Security Measures
The Department of Homeland Security is replacing its laptop ban with more sweeping security measures for all U.S.-bound flights.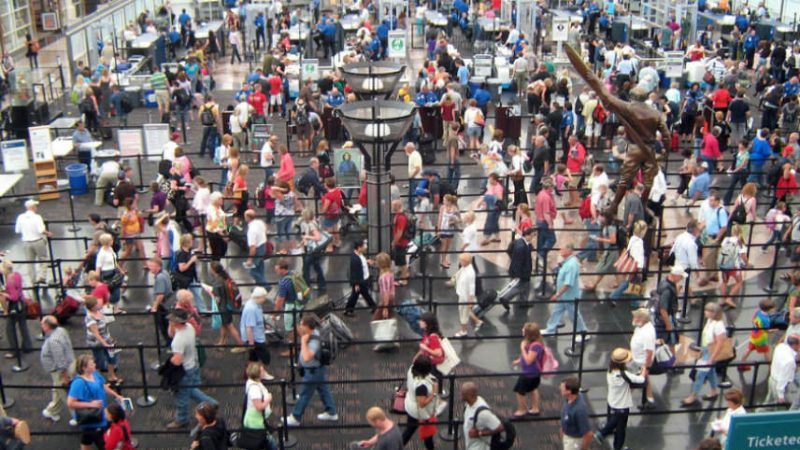 (Melissa Gutierrez/flickr)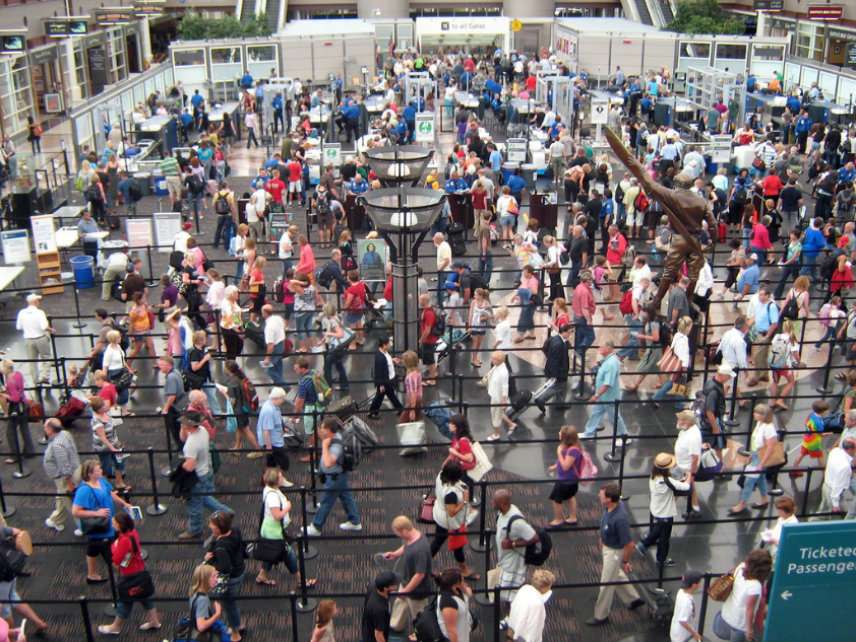 The Transportation Security Administration (TSA) has quietly ended a pilot program testing the idea of having passengers remove books from carry-on bags while going through airport security. But other new security measures will be implemented for international flights arriving in the U.S., the Department of Homeland Security (DHS) announced this week.
Airlines that do not comply could see a total ban on large electronics on their flights.
In remarks at the Council for New American Security Conference, DHS Secretary John Kelly optimistically stated that with the new measures, "we have the opportunity to raise the baseline on aviation security globally, and we can do it in a manner that will not unduly inconvenience the flying public."
Anyone who has experienced TSA screenings knows how unlikely that last bit is.
Kelly went on to say that airlines that "choose not to cooperate or are slow to adopt these measures could be subject to other restrictions—including a ban on electronic devices on their airplanes, or even a suspension of their flights to the United States."
That means passengers flying with a non-compliant airline could even be prohibited from packing large electronics in a checked bag.
Many airlines, especially those subject to the original laptop ban on certain flights from the Middle East, are actually welcoming this announcement since it means there will no longer be a blanket ban on larger electronics as long as they are compliant with the new DHS policies. But what constitutes compliance is not very clear, since the enhanced security measures have not yet been described in detail. Kelly made vague mentions of more advanced technology at security checkpoints and increased use of bomb-sniffing dogs, but that's about it.
Nor is it clear how burdensome the new measures will be for travelers, or how much they'll cost. Undoubtedly, much of the cost will be passed onto passengers and taxpayers, who already fund the TSA's current security theater to the tune of $7.6 billion per year.
The utter ineffectiveness of the TSA's current screening methods has been well documented and there's no reason to think that the DHS has overcome its propensity to increase passenger irritation with little increased security. The veiled threat to ban all electronics from planes would seem to indicate that the department has no problem doubling down on its past misguided policies, rather than learn from the criticism of the original ban.