10th Circuit Allows RICO Suits Against State-Licensed Pot Suppliers
But the appeals court rejected claims against state and local officials who regulate marijuana businesses.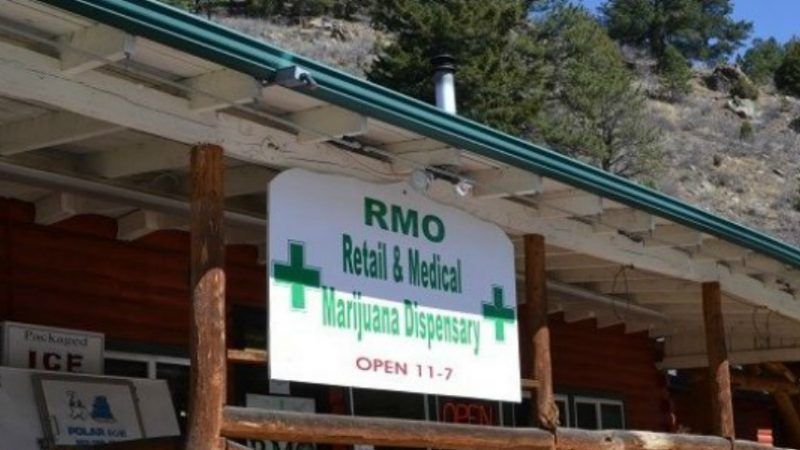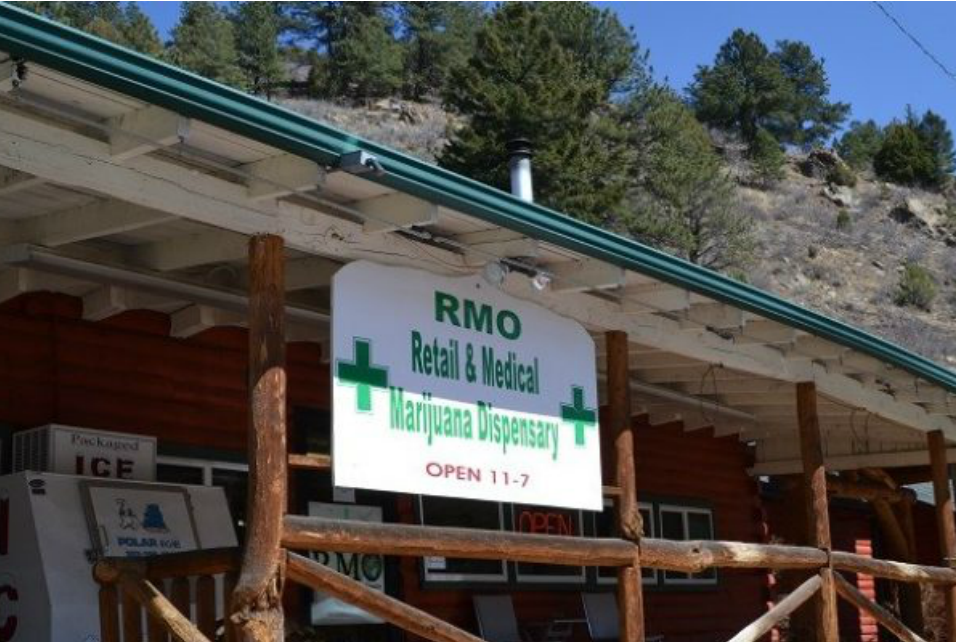 Yesterday a federal appeals court revived a lawsuit in which the owners of a Colorado horse ranch are trying to win damages from state-licensed marijuana growers under the Racketeer Influenced and Corrupt Organizations Act (RICO). At the same time, the U.S. Court of Appeals for the 10th Circuit rejected three attempts to hold state and local marijuana regulators responsible for violating the Controlled Substances Act (CSA). The ruling opens the door to RICO claims by aggrieved neighbors of marijuana businesses, which could prove to be a serious financial drain on the newly legal industry. But the decision also suggests that courts will address the putative conflict between state and federal law only if the Justice Department files a lawsuit aimed at reversing marijuana legalization.
Michael and Hope Reilly, who own a piece of land in Pueblo County on which they keep horses, complain that an adjacent marijuana cultivation facility impairs their enjoyment of their property and detracts from its value by generating noxious odors and conspicuously violating federal law. The Reillys are seeking triple damages under RICO, a federal statute that allows private parties to sue when they are injured by an illegal enterprise. A federal judge rejected their claims as speculative, but the 10th Circuit said they should get a chance to prove their case:
We are not suggesting that every private citizen purportedly aggrieved by another person, a group, or an enterprise that is manufacturing, distributing, selling, or using marijuana may pursue a claim under RICO. Nor are we implying that every person tangentially injured in his business or property by such activities has a viable RICO claim. Rather, we hold only that the Reillys alleged sufficient facts to plausibly establish the requisite elements of their claims against the Marijuana Growers here. The Reillys therefore must be permitted to attempt to prove their RICO claims.
The 10th Circuit did agree with the district court that the Reillys do not have standing to sue state and county officials for authorizing the marijuana grow, which supplies Rocky Mountain Organics, a store in Black Hawk. "Neither the landowners nor the interest group [the Safe Streets Alliance, which joined the lawsuit] purport to have any federal substantive rights that have been injured by Colorado or the county's actions," the appeals court says. "And because they have no substantive rights in the CSA to vindicate, it follows inexorably that they cannot enforce § 903 [the CSA's preemption provision] 'in equity' to remedy their claimed injuries."
Applying the same analysis, the 10th Circuit rejected CSA preemption claims brought by sheriffs and county attorneys in Colorado and two neighboring states, Kansas and Nebraska. "The Law Enforcement Officers do not allege any specific substantive rights bestowed on them by the Supremacy Clause or the CSA that they seek to vindicate," the appeals court says.
Finally, the 10th Circuit rejected an attempt by Nebraska and Oklahoma to participate in these cases, concluding that their beef is with Colorado. Under federal law, the Supreme Court has "original and exclusive jurisdiction of all controversies between two or more States." Last year the Court declined to hear Nebraska and Oklahoma's lawsuit challenging marijuana legalization in Colorado. Justice Clarence Thomas dissented, noting that "federal law is unambiguous: If there is a controversy between two States, this Court—and only this Court—has jurisdiction over it." Thomas warned that "if this Court does not exercise jurisdiction over a controversy between two States, then the complaining State has no judicial forum in which to seek relief."
Nebraska and Oklahoma emphasized that point when they asked the Supreme Court to hear their case. Their only option now, according to the 10th Circuit, is to ask again.
The Justice Department could still seek to enforce the CSA's ban on marijuana by challenging state legalization in federal court. Attorney General Jeff Sessions, a passionate pot prohibitionist, presumably is inclined to do so, but two important obstacles stand in his way. First, President Trump has repeatedly said states should be free to legalize marijuana (although he thinks it's a bad idea), and reversing that position would be politically costly, especially now that marijuana is legal in eight states that together account for one-fifth of the U.S. population. Second, a DOJ lawsuit might succeed in overturning state marijuana regulations as contrary to the CSA, but it could not force states to recriminalize cultivation, distribution, and possession of marijuana. The result might please libertarians, but it probably would not make Sessions happy.