Sweden 'Trying to Get Clarity' on Trump Comment, Trump Meets With NSA Candidates in Florida, Hidden Continent Under New Zealand: A.M. Links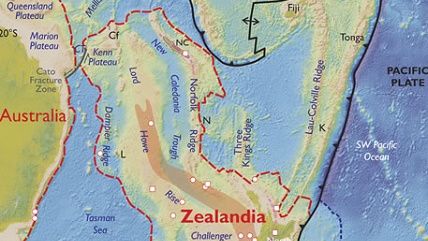 (Geological Society of America)
Geological Society of America

The foreign ministry of Sweden says its "trying to get clarity" from President Trump after he made comments at a campaign rally about the security situation in that country, which has taken thousands of refugees and where the official crime rates have gone down since 2005. Trump met with candidates for national security advisor at Mar-a-Lago. He also invited the leaders of Trinidad & Tobago and Panama to visit the White House.

A science rally in Boston.
California is getting more rain.
The ruling party's Lenin Moreno is leading in Ecuador's presidential election.
Scientists say they've uncovered a hidden continent under New Zealand.
The Sacramento Kings traded DeMarcus Cousins to New Orleans.