Israel Moves Toward Decriminalizing Marijuana Use
Under Public Security Minister Gilad Erdan's plan, there would be no penalties for private use, while public use would be subject to fines.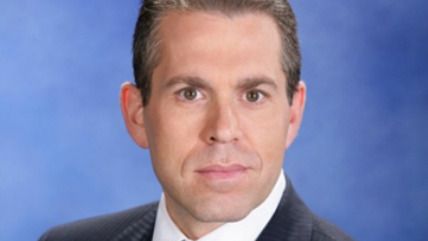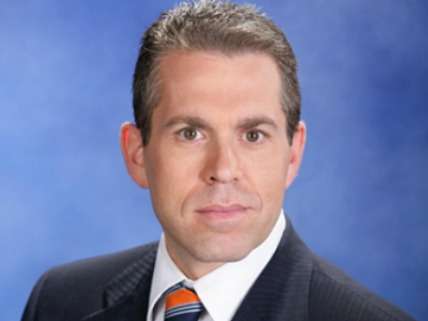 Yestersday Israel's public security minister, Gilad Erdan, announced a plan to decriminalize possession of marijuana, making public use a civil offense punishable by fines and eliminating penalties for private use. "We want to educate our youth that using drugs is damaging," Erdan said. "On the other hand, the police do not have the right tools to deal with the damage caused by using drugs. For example, police do not know how to deal with people who drive under the influence of drugs. This is why we must have a broad and conclusive policy change."
Under the plan, which needs cabinet approval, adults caught smoking pot in public would be subject to a fine of 1,000 shekels ($263), which would be doubled for a second offense. A third offense would result in sanctions such as drug treatment and suspension of driving privileges, while a fourth offense would bring criminal charges. For cannabis users younger than 18, a first offense would result in a referral to treatment, a second in admission to a rehabilitation center, and a third in prosecution. But for adults, "home use and possession of marijuana would carry no punishment," The Times of Israel reports.
Possession of up to 15 grams (half an ounce) is currently punishable by up to three years in prison, although the consequences are usually much less severe. Under attorney general's directives issued in 1985 and 2003, people caught with small amounts of marijuana are not supposed to be arrested for a first offense. Police have discretion as to whether charges should be brought for subsequent offenses. Police data released this week show that arrests for marijuana possession fell 30 percent between 2010 and 2015, from 4,967 to 3,425.
Erdan's plan, which is based on recommendations from an advisory panel he appointed to study the issue, moves in the direction that Yohanan Danino, then Israel's police chief, suggested in 2015. "More and more citizens are demanding marijuana use be permitted," Danino said. "I think the time has come for the Israel police, together with the state, to re-examine their stance on cannabis. I think we must sit and study what's happening around the world."
Last year Justice Minister Ayelet Shaked said her ministry was studying decriminalization of drug possession. A bill that would have decriminalized possession of up to 15 grams of marijuana failed last summer, largely because of opposition from Erdan and Health Minister Yaakov Litzman. At the time Erdan warned that punishing second offenses with fines was "a form of legalization" that would lead to more stoned driving. But it sounds like his proposal actually goes further than the bill he opposed. According to The Times of Israel, that bill applied only to cannabis consumers 21 or older (as opposed to 18 or older under Erdan's plan) and prescribed fines for private possession (which would be subject to no penalty under Erdan's plan) as well as a higher fine for public possession (1,500 shekels vs. 1,000 under Erdan's plan).
While recreational marijuana use remains illegal in Israel, medical use is allowed for patients with prescriptions. The government recently announced $2.1 million in funding for a medical marijuana research program overseen by the Ministry of Agriculture and the Ministry of Health.