In-State Medical Marijuana Cultivation May Be on Georgia's Horizon
Rep. Allen Peake is pushing to loosen restrictions.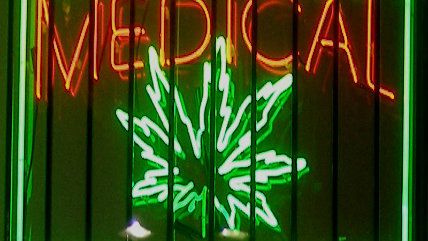 (Laurie Avocado / Wikimedia Commons)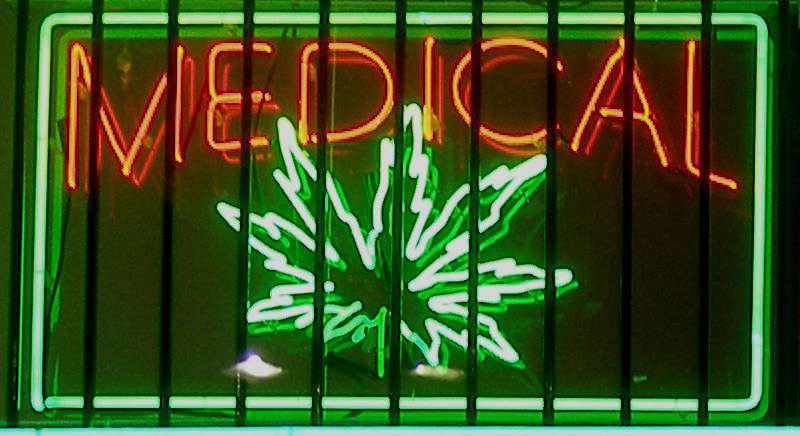 A new Georgia bill calls for a statewide vote on legalizing the production and sale of medicinal marijuana, according to the Associated Press. The bill, H.R. 36, would set up a referendum for the November 2018 midterm election and give voters the opportunity to allow cultivation in the state. The proposal was introduced by Rep. Allen Peake (R–Macon) on January 12.
Peake also authored the 2015 bill that allowed limited access to low-THC cannabidiol (CBD) oil to treat severe cases of eight medical conditions, including seizure disorders and cancer. However, that bill only provides protection from prosecution for authorized possession. It does not legalize the cultivation or sale of marijuana, even for medicinal purposes.
"There are still logistical and financial hardships even for the folks that are properly registered with the state," Peake informed The Atlanta Journal-Constitution back in 2016.
Currently, the only way for Georgians to legally obtain CBD oil is to purchase it from out of state or order it from a reputable producer online, but individuals risk breaking federal law by crossing state borders with the stuff. Peake has even put himself at risk to ensure his constituents have access to medical marijuana, according to McClatchyDC. "He won't say exactly how he broke the law to help them," Rob Hotakainen reported, "only that he has been in possession of cannabis oil and given it to registered families. And he won't say where he got the oil, either."
Twenty-seven states plus the District of Columbia have legalized medical marijuana in some form, and eight states currently allow for cultivation with varying degrees of regulation. H.R. 36 could add Georgia to that list—if lawmakers approve putting the measure on the ballot.
"It's clear we're going to have a hard time passing a cultivation bill (in the state Legislature) for the next two years," Peake said, according to the Macon Telegraph. "So why not put it in front of the voters, where every poll shows there's clear evidence that voters support this?"
An Atlanta-Journal Constitution poll found that 71 percent of Georgians support establishing an in-state cultivation program, while a 2016 Gallup poll found that 60 percent of Americans now favor legalizing marijuana use. Florida was the first Southern state to legalize medical pot. Thanks to Peake, Georgia may be next.