Brickbat: How Do You Say That in French?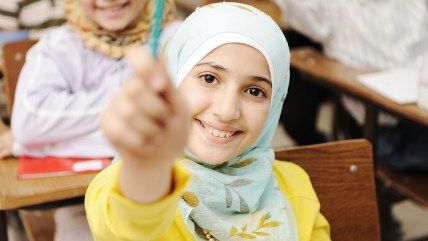 (Zurijeta / Dreamstime.com)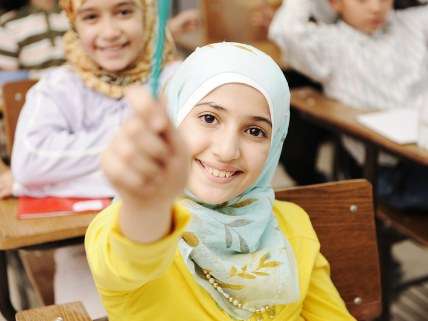 Robert Menard, mayor of Bexiers, France, has been charged with incitement to hatred or discrimination after noting in a TV interview that 91 percent of the students in one class in his town are Muslim. "Obviously, this is a problem," he said. Menard says he was simply describing the reality of life in his town.