Section 702 Challenge Denied in Portland Christmas Bombing FBI Sting Case
Opportunity to limit government surveillance power missed.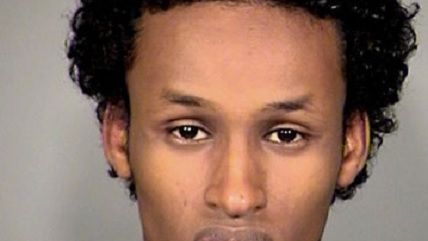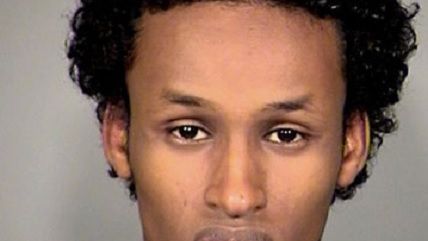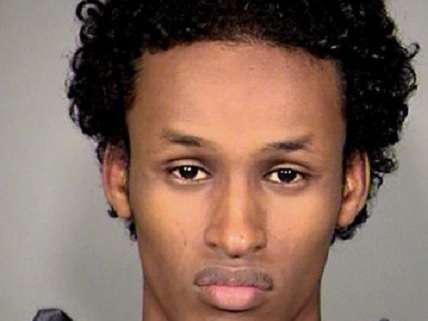 Six years ago, the FBI arrested Mohamed Mohamud after he tried to set off a car bomb they had provided him at a Christmas tree lighting in Portland, Oregon, the conclusion of a months long sting operation. Mohamud first drew the attention of the FBI after emailing with an alleged terrorist recruiter he had met in Oregon who had moved to Pakistan.
He was eventually convicted on one count of attempting to detonate a weapon of mass destruction and sentenced to 30 years in prison. During the trial, the government, after delay, disclosed to Mohamud's attorneys that some of the evidence they had gathered against Mohamud had been collected through Section 702, the provision of the Foreign Intelligence Surveillance Act that permits the U.S. government to collect all sorts of communications with individuals overseas it targets as terrorism suspects.
The case "presented the best opportunity for critics of Section 702 to challenge it on constitutional grounds," I write at The Hill:
The American Civil Liberties Union (ACLU) and the Electronic Freedom Foundation (EFF) joined in the legal battle to get the court to find that the evidence was collected unconstitutionally—Mohamud's lawyers believed such a ruling would help them to advance the defense that Mohamud had been entrapped. Government prosecutors argued Mohamud had not been entrapped because his communications with a foreign terrorism suspect, Samir Khan, who was the editor and publisher of Inspire, an Al-Qaeda magazine. Khan was killed in a U.S. drone strike in Yemen in 2011, along with Anwar al-Awlaki, a U.S. citizen and alleged recruiter and spokesperson for Al-Qaeda in the Arabian Penninsula. Neither man had ever been convicted in a court of law before being targeted by U.S. drone strikes. Al-Awlaki's American-born teenaged son, Abdulrahman, was killed in a U.S. drone strike in Yemen the following month.