Denver Police Can No Longer Take Blankets From Freezing Homeless People. For Now, Anyway
Mayor temporarily suspends the confiscation of survival gear from homeless during cold weather months.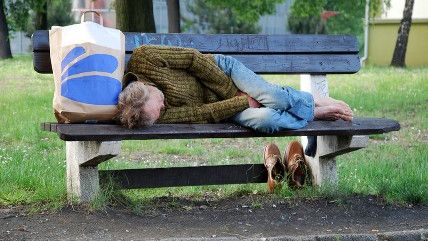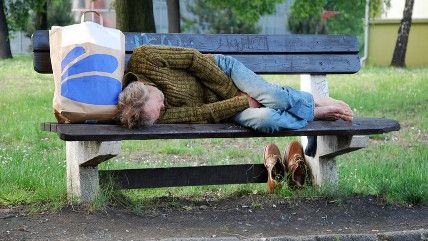 (Alesnowak/Dreamstime.com)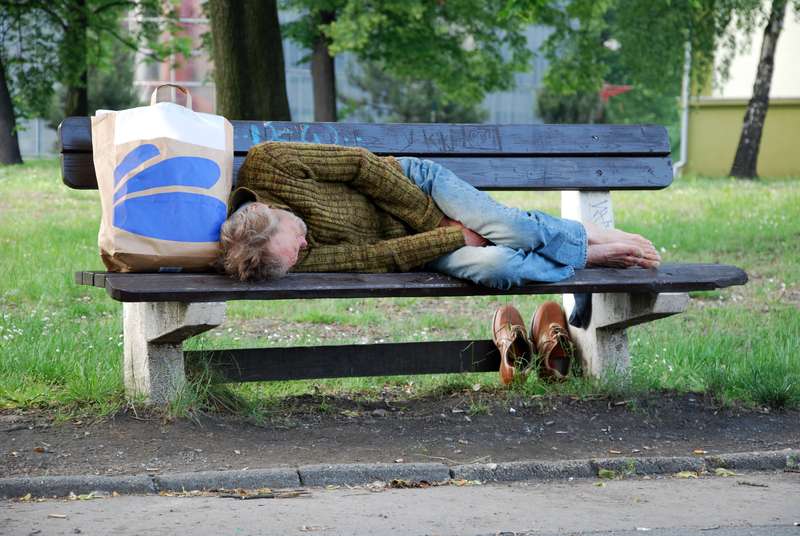 Denver Mayor Michael Hancock (D) has decided the lives and property rights of homeless people will temporarily be prioritized ahead of the city's ban on "unauthorized camping," which has been in effect since 2012.
Hancock suspended the police practice of confiscating blankets, tents, and other survival gear when enforcing the camping ban for the duration of Denver's cold weather season after a number of videos showing police engaging in sweeps of property confiscation went viral.
In a statement announcing the suspension of confiscations through the end of April, Mayor Hancock said, "Urban camping — especially during cold, wet weather — is dangerous and we don't want to see any lives lost on the streets when there are safe, warm places available for people to sleep at night." Hancock added, "We never intended to take the belongings that people need to keep warm."
The Denver PD can still issue fines of up to $999 for sleeping outside.
Homelessness is never an easy issue for cities to try to solve, but punitive theft of private property isn't exactly going to endear the homeless to law and order, nor is it going to make the concept of going to a homeless shelter — often more violent and dysfunctional environments than the streets themselves — more appealing.