It's 2016 and School Districts are Still Pulling To Kill a Mockingbird and Huckleberry Finn From Libraries
One parent's objection to deliberately provocative language gets the classic novels 'temporarily' suspended from a Virginia school district.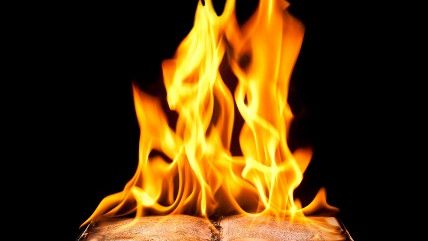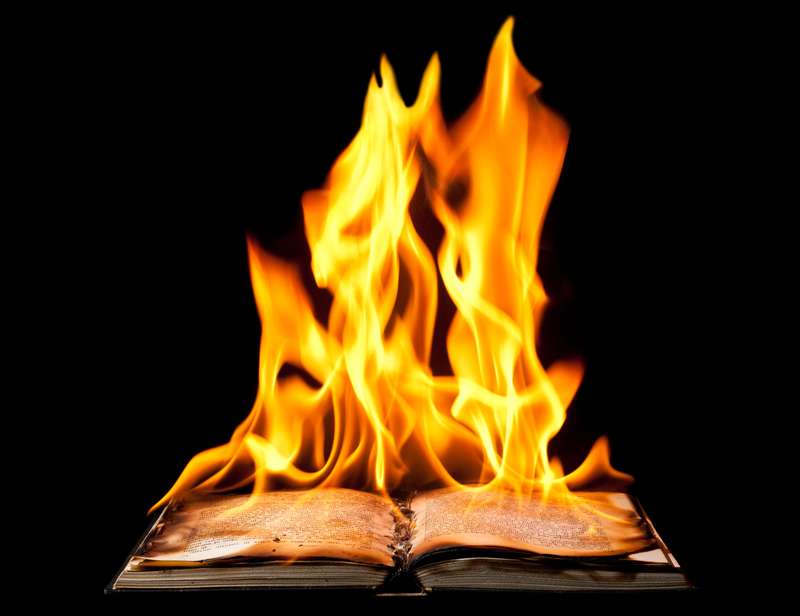 Mark Twain's The Adventures of Huckleberry Finn was first published in 1884 and first banned in 1885 by authorities in Concord, Mass., who called it "trash and suitable only for the slums."
Harper Lee's To Kill a Mockingbird was first published in 1960 and first pulled from shelves in 1966, when the Hanover, Va. school board, still struggling with the concept of racially integrated schools, objected to the use of rape as a plot device.
In 2016, both classics—long staples of school curriculuums—are one again too hot for youthful consumption, at least in one school Virginia school district.
Accomack County Public Schools have temporarily pulled both novels from their libraries in accordance with the school district's policy after a parent files a formal complaint using a "Request for Reconsideration of Learning Resources" form. In this case, one parent objected to both books' combined 250 uses of a racial slur, according to WTVR-TV.
Delmarva Daily Times reports Marie Rothstein-Williams, a white parent of a biracial high school student first raised objections to the books' presence in school libraries and classrooms at a school board meeting last month, saying:
I keep hearing 'This is a classic, this is a classic.' I understand this is a literature classic but at some point I feel the children will not or do not truly get the classic part, the literature part — which I'm not disputing this is great literature — but there is so much racial slurs in there and offensive wording that you can't get past that.
WTVR also quotes Rothstein-Williams as saying, "Right now, we are a nation divided as it is." Another Accomack County parent reportedly worried that because the slur can be found at a book in their school, students will "feel that they are able to say that to anybody" and thus the books should be removed.
Once a formal complaint is lodged, the review process convenes as follows:
A review committee consisting of the principal, the library media specialist, the classroom teacher (if involved), a parent and/or student, and the complainant will convene. Materials cited in the complaint will be temporarily suspended for use pending determination by the committee.
No date has been set to begin the review. In the meantime, Accomack County students will not be subjected to reading two books containing language deliberately meant to provoke strong feelings in readers by challenging the racial oppression of their times, and thus unable to engage in the critical thinking great literature demands.