Steve Mnuchin To Be Nominated Treasury Secretary, Nancy Pelosi Re-Elected House Dem Leader, Nazi Haircuts: P.M. Links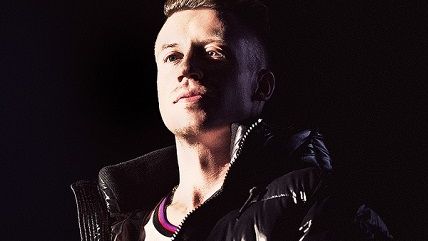 NRK P3/flickr

President-elect Donald Trump said he would leave his business "in total" before assuming the presidency, yielding Twitter praise from the Office of Government Ethics. Trump indicated he would nominate Steve Mnuchin to be treasury secretary.

Nancy Pelosi was re-elected House Minority Leader.
The Charlotte police officer who shot and killed Keith Scott was justified in doing so, the local district attorney ruled.
More than 14,000 people have fled Gatlinburg and nearby Pigeon Rick as fires continue to burn in Tennessee.
Saudi Arabia helped push OPEC nations into a deal to cut production by more than previously expected.
The government in Italy raised public sector pay ahead of a constitutional reform referendum on which the prime minister has staked his career.
"Does this haircut make me look like a Nazi?"
Follow us on Facebook and Twitter, and don't forget to sign up for Reason's daily updates for more content.