Massachusetts Votes Against Lifting Arbitrary and Malicious Cap on Charter Schools
Democrats: Not pro-choice.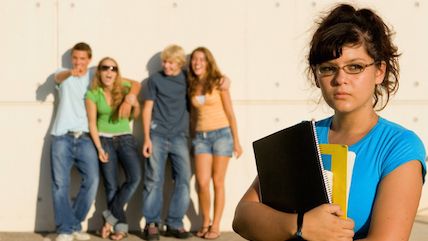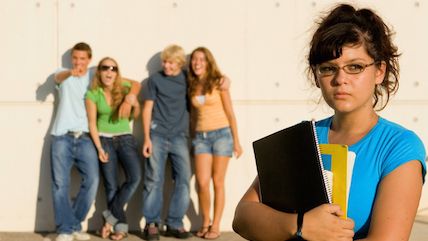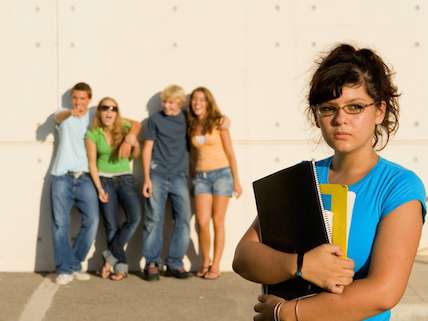 School choice reform was dealt a decisive loss in the state of Massachusetts, where voters decided not to lift a cap on charter schools.
Ballot question 2, which would have allowed local municipalities to approve new charter schools, was defeated, Politico's Caitlin Emma tweeted. As of 11:00 p.m. Eastern Time, voters had rejected the measure 62 percent to 37 percent, with 60 percent of precincts reporting. It would be impossible to close that gap.
Massachusetts law caps the number of charter schools permitted in each district. The ballot initiative would have permitted an additional 12 charters in each municipality, pending approval from local officials.
The case for lifting the arbitrary cap on charter schools is as strong as the case for charter schools themselves: giving low-income and minority parents alternatives to failing, traditional public schools is good policy. It's true that charters divert resources from public schools, but public schools are only a means to an end: providing quality education to children. If public schools aren't succeeding in this role—and it's clear they are not—voters should be willing to give families the right to try something else.
The measure was supported by President Obama's Education Secretary, John King, former Education Secretary Arne Duncan, and a host of other prominent Democrats, as well as Republican Gov. Charlie Baker and school choice advocate Jeb Bush. It was opposed by teachers' unions and Sen. Elizabeth Warren.
Some of the most outspoken opposition to new charter schools came from wealthy suburbs, where new charter schools were unlikely to appear, in any case. It seems some of the state's more privileged communities don't want to give the less fortunate more control over their own education.