Sexual Harassment and Sex-Based Discrimination Widespread at King County Sheriff's Office, Say Female Cops
Officers also say they were retaliated against for speaking up about the situation.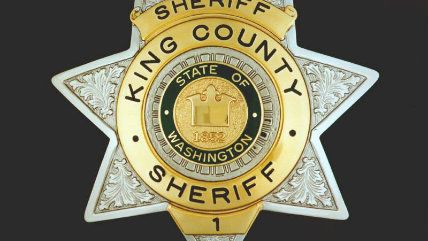 (King County Sheriff's Office/Facebook)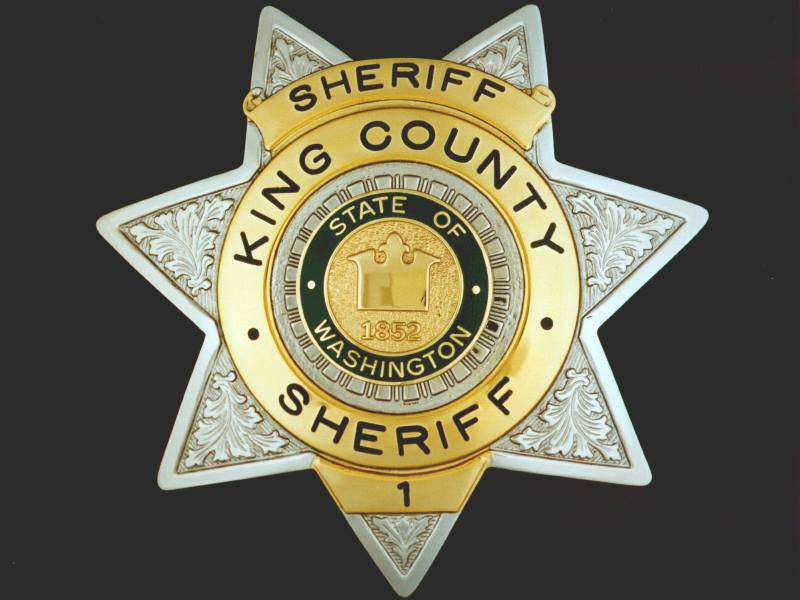 Sexual harassment and gender-based discrimination are "pervasive" in the King County Sheriff's Office (KCSO) claim a female sergeant and two former deputies in a lawsuit against the Washington county. The suit—which comes just three years after the county settled for $1 million with female detectives from its sexual assault division over claims of harassment and discrimination—suggests that not only were the women subjected to a hostile work environment but also retaliated against for speaking up about it. One was even subjected to an internal-affairs investigation instigated by Sheriff John Urquhart, the suit claims, even though it's highly unusual for a sitting sheriff to open an investigation.
The case, which is slated to go to trial in January 2017, has already been stirring up new scandals, too, as various parties offer depositions and declarations. One involves Chris Barringer, Sheriff Urquhart's former campaign manager and current chief of staff, who showed a "significant response" to polygraph-test questions about whether he had ever solicited or accepted a bribe. The test, administered in 2012, should have disqualified Barringer from being hired by the sheriff's office. It didn't. Urquhart himself signed a document stating that Barringer had passed his polygraph test.
And then there's D.J. Nesel, former head of internal investigations. Nesel sought whistleblower status in September after he was allegedly threatened by one of the county's lawyers over his plan to testify in the sexual-harassment suit.
Nesel also stated under oath that at meetings, Sheriff Urquhart made disturbing comments about women which revealed "some deeply rooted issues going on there" and affected "his command and … our department in a negative basis." Nesel would not reveal the exact content of Urquhart's allegedly off-color statements because the county asserted that it was privileged, since county lawyers had been present in the room with Nesel and Urquhart.
For more details on the sexual-harassment lawsuit facing King County, and the one they settled three years ago, check out this story I wrote for The Daily Beast. It's full of disturbing details, but I'll just highlight one more: managers in the county's sexual-assault investigation unit allegedly joked regularly about "fantasizing and masturbating to the details of a sexual assault." They were also accused of much more, with at least 10 current and former KCSO employees attesting to their bad behavior as part of the 2013 lawsuit. After the county settled the suit for $1 million, Urquhart sentenced the two managers to one day's suspension without pay.
Regular Reason.com readers might recognize the King County Sheriff's Office as the ones behind the January 2016 bust that took down sex-work advertising forum The Review Board and a slew of Korean escort-agencies under the guise of stopping human trafficking. I dug beneath the spin put on the story by King County law enforcement in a series of September articles:
In response, Sheriff Urquhart defended his department's work in shutting down the agencies and website, telling Seattle's KIRO Radio that if it meant sex workers sent back to the streets to find clients and work, so be it, because at least street-based prostitution didn't offer a "false sense of security."