Racist Facebook Messages Cost Two Georgia Cops Their Jobs
The "jokes" exchanged by a McIntosh County deputy and another officer included targeting black motorists for arrest and racist epithets.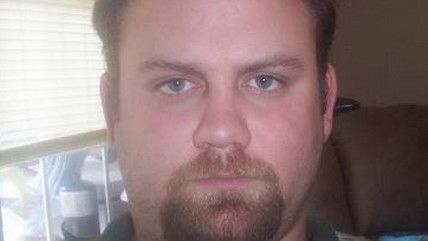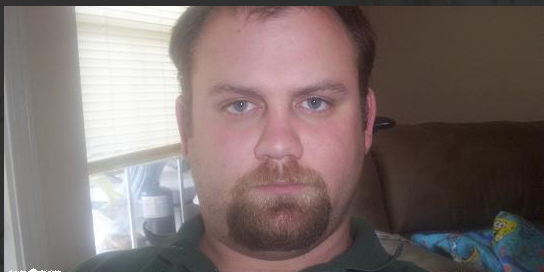 Two Georgia law enforcement officers are out of work as a result of Facebook exchanges where, among other things, they joked about targeting black people for arrest on the highway.
Former McIntosh County Sheriff's Deputy Brant Gaither and his former departmental colleague Jeremy Owens shared a number of questionable messages over the social media site, including a photo of Martin Luther King, Jr. with Gaither's added comment, "I have a dream. That one day my people will act like animals." Owens reportedly replied, "Lol. That'll never happen," according to the Atlanta Journal-Constitution.
The investigation which led to Gaither's termination in July was launched after Owens left the department for another law enforcement job in Darien, Ga. Owens had used his Sheriff's department-issued laptop to access Facebook, but never logged out of his account. The officer who was later issued Owens' former laptop discovered the racist messages and informed superior officers. Owens resigned from his new police job the day after Gaither was fired.
The Journal-Constitution also reports that in an exchange referring to their jobs patrolling the state highways, Owens wrote, "It's supposed to rain tomorrow. Might not get too many niggs." To which Gaither replied, "I hope we get a few but (expletive) if we don't." The two former deputies also reportedly made jokes about domestic violence and "an offensive joke about a black pregnancy test and fried chicken."
According to the memo detailing Gaither's termination, the former deputy admitted he had made a "stupid mistake" but insisted "It was just a joke, we all do it."
Sheriff Stephen D. Jessup flatly rejected Gaither's explanation, saying the jokes amounted to "total racism," and that he would be open to having some cases where Gaither and Owens played a role being dismissed.
The non-profit legal advocacy group Southern Center for Human Rights (SCHR) has called for a federal investigation into whether or not the former deputies targeted people based on race, and has reportedly sent staffers to the rural county of about 14,000 people to interview people about their experiences with law enforcement—and specifically if they had any interactions with Gaither and Owens.