81-Year-Old Woman's Single Marijuana Plant Seized in Raid by National Guard and State Police
Authorities want to play "War on Pot"-with helicopters and militarized raids-while they still can.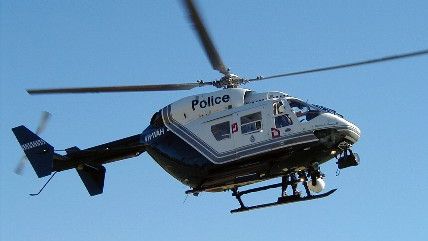 (Nachoman-au/Wikimedia Commons)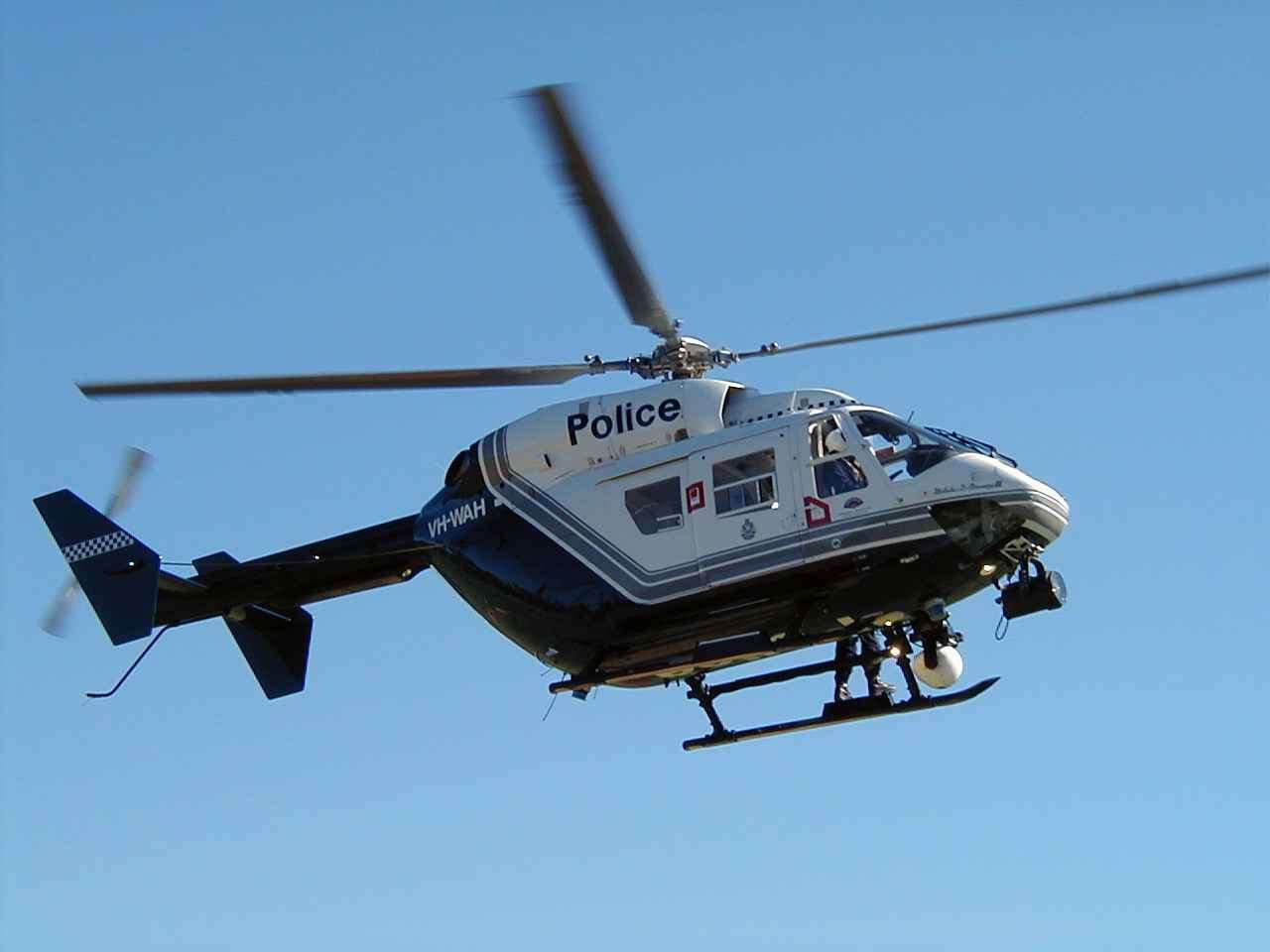 The full legalization of recreational use of marijuana in Massachusetts could very well become a reality—if current polling holds up—when voters go to the polls next month. Medical marijuana is already legal in the Bay State, provided you've got one of those officially sanctioned cards from the state government.
But for the time being, personal cultivation of even a single marijuana plant without state permission is illegal, and Massachusetts state law enforcement put on a display of force last week to make sure nobody, not even an 81-year-old woman with glaucoma and arthritis, forgets it.
According to the Daily Hampshire Gazette, on September 21, octogenarian grandma Margaret Holcomb found herself the subject of a joint raid by the National Guard and Massachusetts State Police. It started when her son Tim saw "a military-style helicopter circling the property, with two men crouching in an open door and holding a device that he suspects was a thermal imager to detect marijuana plants." A few minutes later, a number of law enforcement vehicles arrived and a state trooper demanded the "illegal contraband," warning that no charges would be filed if they gave up Ms. Holcomb's single marijuana plant peacefully and without demanding a search warrant.
Holcomb does not have a medical marijuana card, and told the Gazette if she is unable to procure one, she'll likely grow another plant.
The raid was one of at least six that took place on September 21, all without the knowledge or cooperation of local police authorities.
Attorney Michael Cutler, who works with clients who need legal counsel regarding medical marijuana, suspects the raids are partially motivated by authorities wanting to experience a few more moments of "action" in a specific theatre of the war on drugs that may soon be coming to a close. From the Gazette:
Cutler said it's likely that authorities are using budgeted funds, prior to the end of the federal fiscal year Saturday, to gas up helicopters and do flyovers.

"We're seeing the last throes of police hostility to the changing laws," Cutler said. "They're taking the position that if it's in plain view, it's somehow illegal."