What Should We Do About Suspicious Muslims?
Tom Shillue asks, Matt Welch answers, on Fox News' Red Eye at 3 a.m.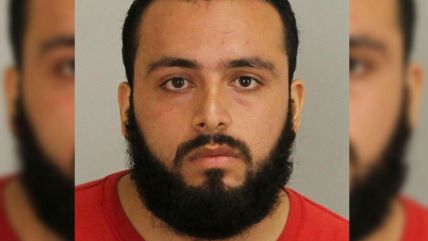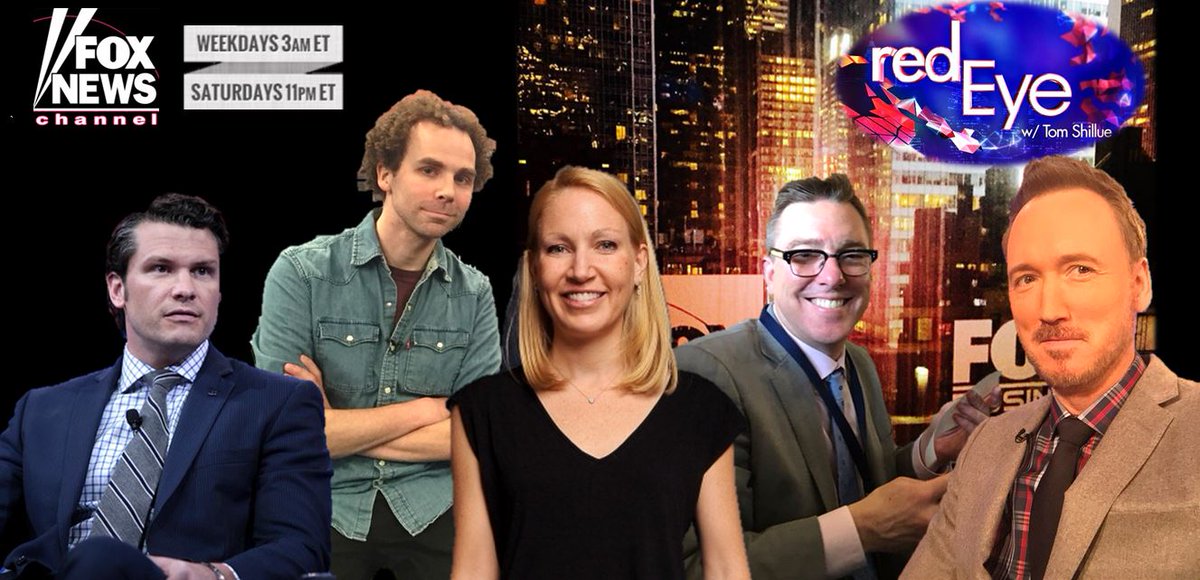 What can we learn from the fact that a half-dozen Muslim terrorists on American soil had gotten onto the radar screen of U.S. law enforcement before committing their foul deeds? One lesson, as Scott Shackford has observed in these pages, is that the seeming detection failures of targeted investigations render absurd all the time wasted on dumb, constitutionally questionable mass surveillance. But that still leaves the Monday-morning quarterback questions of did the FBI blow it, and what could law enforcement do differently?
We chew on these subjects and more on tonight's Red Eye w/ Tom Shillue at 3 a.m. on Fox News, where I will be panelizing along with comedians Alli Breen and Sam Roberts, and Fox News contributor Pete Hegseth. Other topics include whether Jack Shafer is an American hero or anti-hysteria hysteric (or both), and whether this barftastic Joss Whedon celebrity vote-against-Trump ad will turn us all into alt-righties sooner rather than later.
To whet your late-night appetite, here's the last time I appeared on Red Eye: