Obama Will Issue Thousands of Commutations If He Keeps This Month's Pace
The president might even surpass Richard Nixon's commutation rate.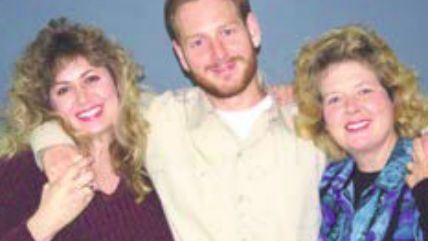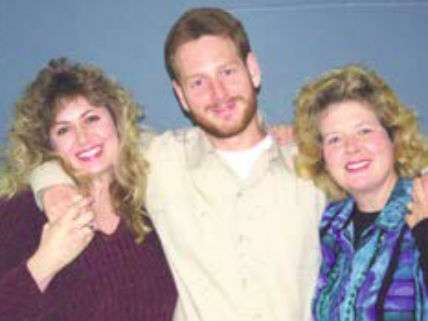 Yesterday, as C.J. Ciaramella noted, President Obama commuted the sentences of 111 federal prisoners, including Tim Tyler, a Deadhead with no history of violence who received a life sentence in 1994 for mailing LSD to a friend who had become a government informant. Tyler, who was 24 when he was arrested, pleaded guilty based on bad legal advice, thinking it would reduce his sentence to 21 years. He did not realize his third drug conviction would trigger a mandatory life sentence. Thanks to Obama, who ordered him released on August 30, 2018, Tyler will serve a total of 24 years. That is certainly good news for him (comparatively speaking) and everyone who was appalled by his predicament. Likewise for the 110 other drug offenders, including 34 lifers, who received commutations yesterday.
Obama, who issued just one commutation during his first term and averaged 3.5 a year during his first six years in office, has now shortened 325 sentences in just one month. If he does the same or better in September, October, November, December, and January, he will issue a total of more than 2,000 commutations by the time he leaves office, living up to a prediction made by an unidentified "senior administration official" in 2014, when Obama signaled a new receptiveness to clemency applications. That is undeniably impressive, especially when compared to the totals of Obama's recent predecessors. "To date," the White House says, "the President has granted commutations to more prisoners than the past ten presidents combined." His current total is 672, compared to the 572 commutations issued by Dwight Eisenhower through George W. Bush.
But because Obama also has received a lot more applications than his predecessors, his commutation rate is till just fair compared to theirs. He has now granted 2.6 percent of the 26,000 or so petitions he has received since 2009. By that measure, he is less than half as merciful as Richard Nixon. Still, if he keeps up this month's pace from now on, he will more than triple his commutation total and could surpass Nixon's rate by the end of his administration.