Katherine Mangu-Ward & Virginia Postrel Talking Reason Mag Past, Present, Future!
Watch here or at Reason's Facebook page.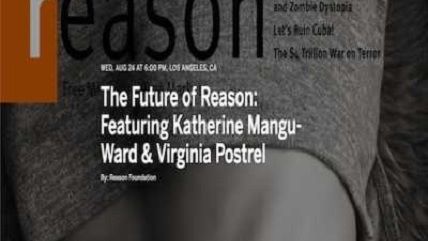 Reason's new editor in chief, Katherine Mangu-Ward, talks with former Reason top editor Virginia Postrel (now a columnist at Bloomberg View) about the future of Reason magazine at Reason's Los Angeles headquarters.