Gary Johnson "$15 for 15" (Percent in the Polls) on August 15 Fundraising Promotion Breaks $1.5 Million
It's a record one-day small-donation take for the Libertarian Party.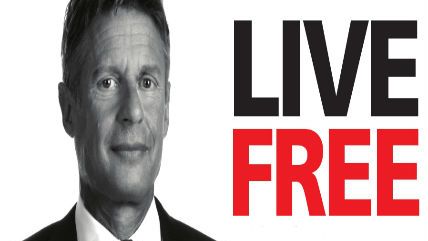 In pursuit of their goal of getting 15 percent in enough national polls to make the debates, the Gary Johnson/William Weld Libertarian presidential ticket ran a fundraising "moneybomb" promotion today, August 15, seeking initially $1.5 million in $15 individual donations.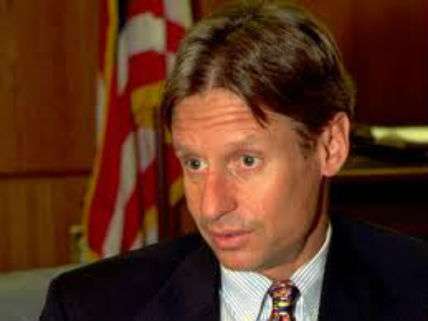 They've surpassed that goal already according to their website, pulling $1,707,375 as this is posted, and upgraded the goal for the day to $2 million.
This is the largest single-day take for an official Libertarian Party presidential campaign in small donations ever. (Republican Ron Paul, appealing in large part to libertarian sensibilities, did pull a one-day take of over $6 million on December 16, 2007, Tea Party Day.)
Earlier in the month, Johnson said he'd raised over a million in the two weeks prior, from over 20,000 individual donors.
Johnson's entire 2012 campaign only raised a bit over $2.3 million.
Matt Welch reported earlier today on how the "getting into the debates via polling" project is going.