Louisiana Sheriff Doesn't Like Critical Blogger, Raids Home In Search of Him
"If you're gonna lie about me...I'm gonna come after you," says Sheriff Jerry Larpenter.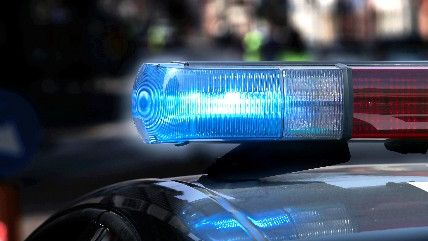 (Fedecandoniphoto/Dreamstime.com )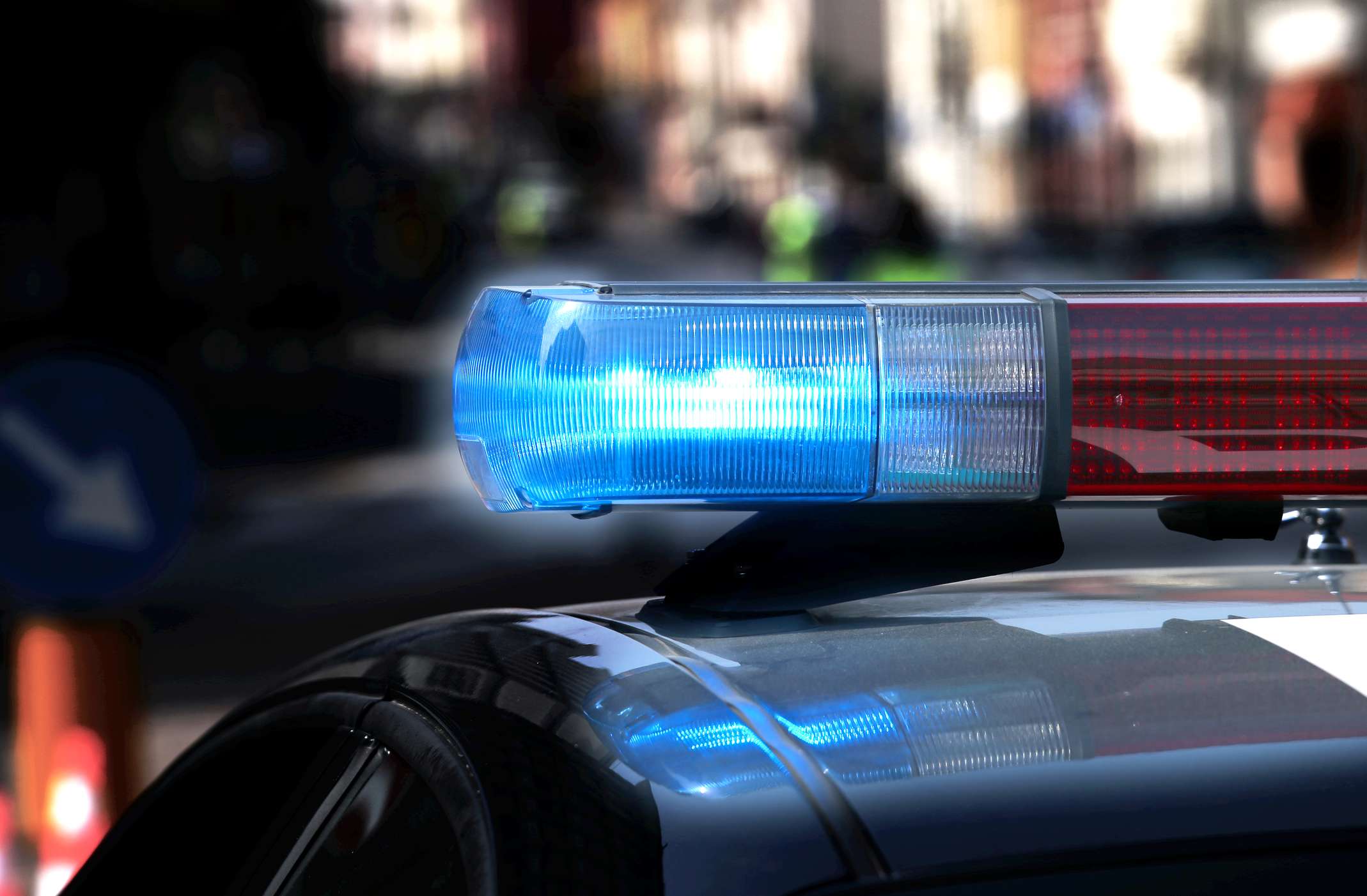 Terrebonne Parish (La.)'s Sheriff Jerry Larpenter does not appreciate the anonymous blogging of ExposeDAT, a self-described local "Underground Watchdog." Larpenter told WWL-TV, "If you're gonna lie about me and make it under a fictitious name, I'm gonna come after you."
And come after the blogger he did, or at least he thinks he found the blogger, when he raided the home of Houma Police Officer Wayne Anderson and seized his computers. Anderson, it should be noted, denies he is behind the mysterious blogger behind ExposeDAT.
Now, Larpenter faces backlash from members of his community who believe he has wildly exceeded his authority, violated the First Amendment, and lost the public's trust.
Here's what happened. ExposeDAT, a WordPress-powered blog, ran a number of posts alleging unethical business relationships among a number of senior parish officials, including the sheriff and a man named Tony Alford, who is the parish's insurance agent and also a public official himself by virtue of his current position as acting President of the Terrebonne Parish Levee and Conservation District Board of Commissioners. Among the controversial posts were ones which questioned Alford's insurance agreement with the city, which was set up without a public bidding process. Larpenter's wife's employment with Alford's company was also scrutinized.
Larpenter believed the blogger was engaging in criminal defamation under Louisiana's RS 14:47 statute, and obtained three search warrants — one for a computer, another for ExposeDat's Facebook account, and another for Anderson's home.
Anderson's home was raided by Larpenter's deputies, who seized two computers (one of which reportedly belonged to Anderson's children, according to WWL-TV) and five mobile phones. Anderson was suspended from his job on the police force for conduct unbecoming of an officer, and while he is on paid leave, his lawyer claims he has not received any official paperwork regarding his suspension.
But even assuming Larpenter's premise — that ExposeDAT's suspicions regarding his business relationships while serving as a public official have no merit — at least one lawyer, Mary Ellen Roy, told WWL-TV that Louisiana's defamation statute was ruled unconstitutional by the Supreme Court when authorities rely on it "to punish public expression and publication concerning public officials, public figures, and private individuals who are engaged in public affairs." Loyola Law Professor Dane Ciolino added that criticizing public officials "is constitutionally protected speech of the highest order, and prosecutions for that sort of public comment are extraordinary."
Ciolino also told WWL-TV:
Those contracts should be examined. And the notion that search warrants are issued and the house of a media commentator is being searched for the content of speech posted on a public website is absolutely extraordinary… It's amazing we're having this conversation in Louisiana rather than in Iran.
The judge who issued the search warrants, Randall Bethancourt, told WWL-TV that the Louisiana defamation law is "pretty broad" and he had no issue with allowing police to "take a look-see at these computers that might have defamatory statements on them."
But at a parish council meeting earlier this week, a number of angry residents came to express their belief that the sheriff's actions have "squashed" freedom of expression. One resident said "I wholeheartedly support First Amendment rights and everyone's right to free speech and the freedom to talk openly about public officials without fear of retaliation." Another was quoted by WWL-TV as saying "I am so, pardon my French, pissed off" about the no-bid process which allowed Alford to become the parish's insurance agent.
The parish's District Attorney — who was also criticized by ExposeDAT — has passed the case to the state's Attorney General's office, and Anderson has filed for an injunction in federal court, asking for the search warrant to be declared unconstitutional and for all searches of his computers to be stopped immediately.