Federal Charge Against Native American Teen Over a Gram of Marijuana To Be Dropped
Following outcry over seemingly arbitrary nature of the charge, federal prosecutor comes to his senses.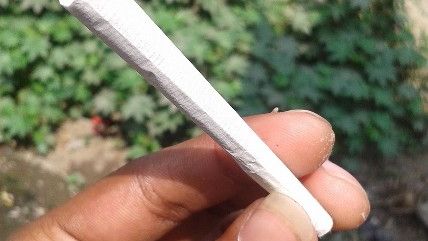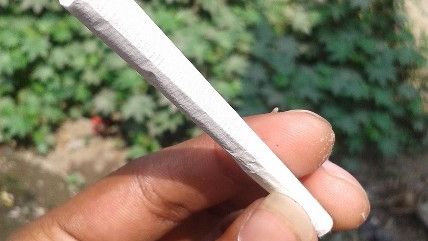 (Raihan Rana/Wikimedia Commons)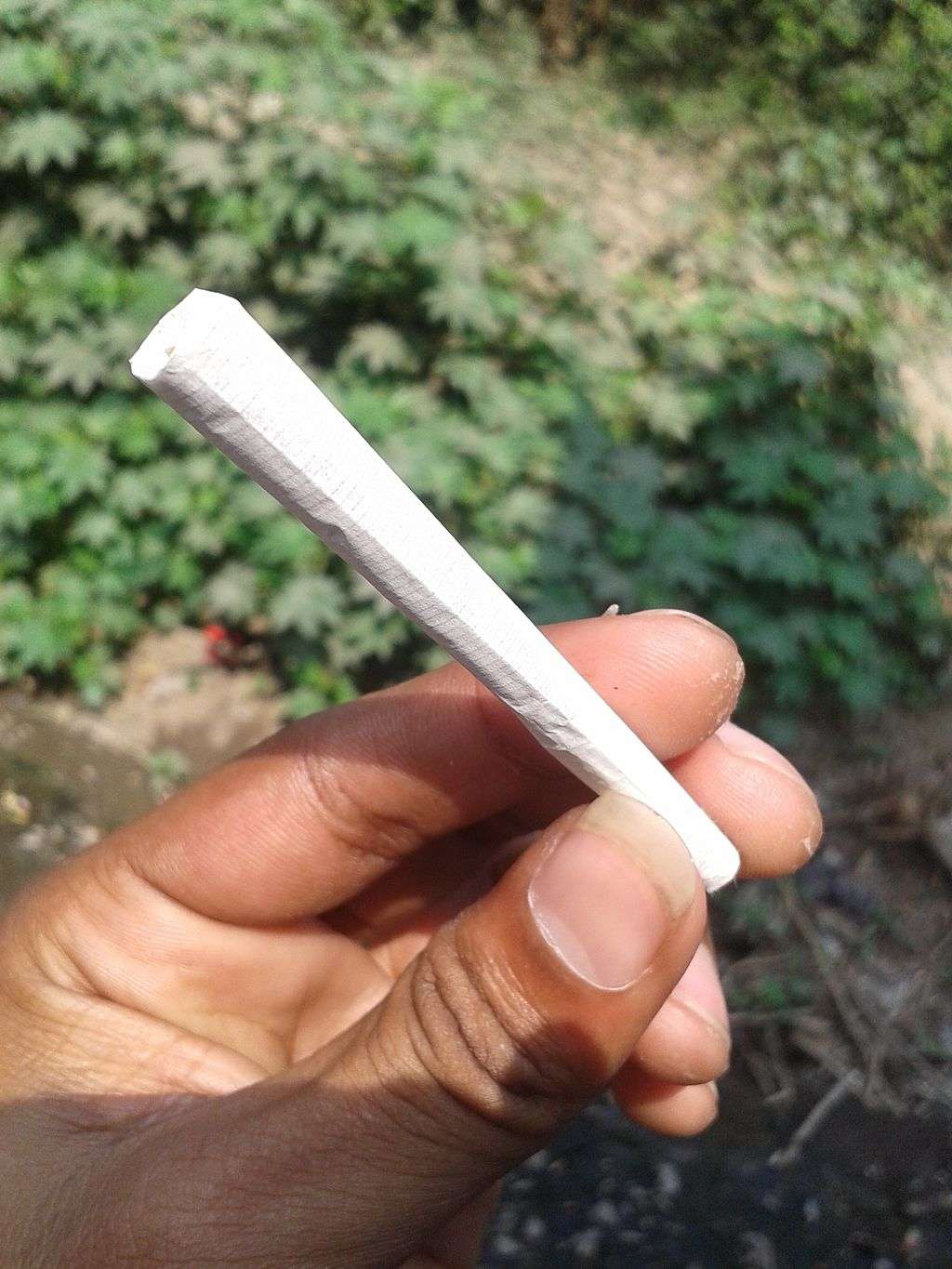 Devontre Thomas, the 19-year-old Native American allegedly busted with a gram of marijuana on the grounds of his federally-administered Indian school in Oregon, will no longer face a year in prison per an agreement filed yesterday by the U.S. Attorney for Oregon's office.
The federal misdemeanor charge — which also potentially included a $1,000 fine and the loss of privileges such as federal student loans and housing assistance — will go away if Thomas maintains employment and a clean criminal record for the next 60 days, according to Willamette Week.
The change of heart by the federal prosecutor came after Thomas' story created a national outcry over the seemingly arbitrary nature of the charge, which was filed in a state where recreational marijuana use is legal for adults over the age of 21. But because Thomas' school is on an Indian reservation, the federal government has jurisdiction.
Three Oregon Democrats (Sen. Ron Wyden, Sen. Jeff Merkley, and Rep. Earl Blumenauer) sent a letter yesterday to U.S. Attorney for Oregon Billy Williams asking for "a full list of all marijuana possession crimes pursued by your office since 2014." The letter also read in part:
We recognize that marijuana remains a Schedule I Substance under the Controlled Substances Act, but your office retains prosecutorial discretion in expending scarce legal resources in pursuit of those priorities that will make the biggest difference to Oregonians. President Obama has stated that "we have bigger fish to fry" than prosecuting state legal marijuana cases. We agree with this approach.

There are opportunity costs in choosing to prosecute low level marijuana crimes rather than targeting criminal activity linked to violence. In particular, we have concerns with any approach that fails to take into account the devastating effects that marijuana possession convictions have on future employment and education prospects for those who are convicted, especially for a substance that has been decriminalized in Oregon since 1973. Fighting dangerous drug crimes and reducing the prevalence of these drugs and their effects should be the priority of your office.
Thomas took a great risk by not immediately copping a plea deal and opting for a jury trial, but now he will be free of the stigma of a federal drug conviction and can move on with his life. However, as long as marijuana remains classified as a Schedule I drug, this kind of situation can happen, and not every poor young person in every corner of this country will be afforded the media attention Thomas' case received, nor sympathetic politicians willing to take up his cause.