Friday A/V Club: The First Pokémon Panic
You don't need augmented reality to get people worked up about Pokémon.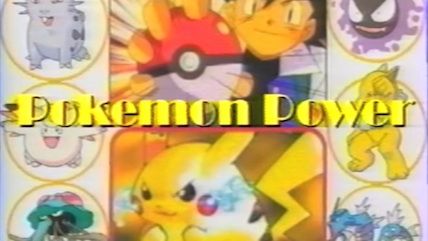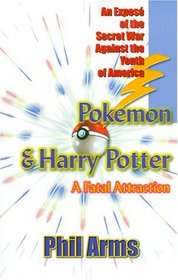 Tired of watching people freak out over Pokémon Go? Why not retreat to yesteryear, and enjoy an artifact from the original Pokémon panic of the late '90s and early '00s?
For those of you who weren't there the first time: Pokémon's first burst of popularity produced worries about everything from Pokémon crime to Pokémon disease. If you want to read about a bunch of the worries that were floating around back then, Louis Anslow has written a quick, fun piece about them for Timeline. (I stole those last two links from him.) But we like to dwell on the weird stuff here at the Friday A/V Club, so we're going to focus on the fringier side of the Poképanic.
Meet Pastor Phil Arms, author of Pokemon & Harry Potter: A Fatal Attraction. No, the book isn't slashfic—it's sub-subtitled An Exposé of the Secret War Against the Youth in America. Anslow doesn't mention Arms by name, but he did dig up a video of Arms in action, as preserved and edited by the archivists at Everything Is Terrible. "Why should they carry these monsters in their pocket?" Arms asks his congregation. "They say the Pokémon whole effort is to train children how to become the number-one Pokémon master in the world. You follow through the New Age teaching, you find that 'masters' are those who take control of spirits in the dark realm."
For a supercut of Arms licking his lips, go here. For a drugs-and-money scandal that hit Arms' ministry 16 years ago, go here. For a 1999 South Park episode that spoofed both Pokémon and the Pokémon panic, go here. For Snopes' Pokémon page, go here. For more gaming panics, go here and here. For past editions of the Friday A/V Club, go here.