Beyonce and Jay Z Take Musical Stands on Police Shootings
The superstar couple make separate musical statements in the wake of Alton Sterling and Philando Castile's deaths.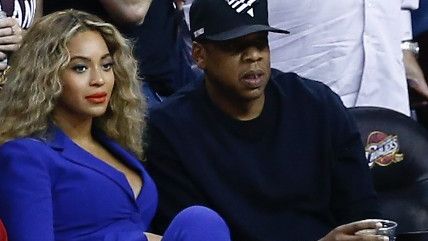 (LARRY W. SMITH/EPA/Newscom)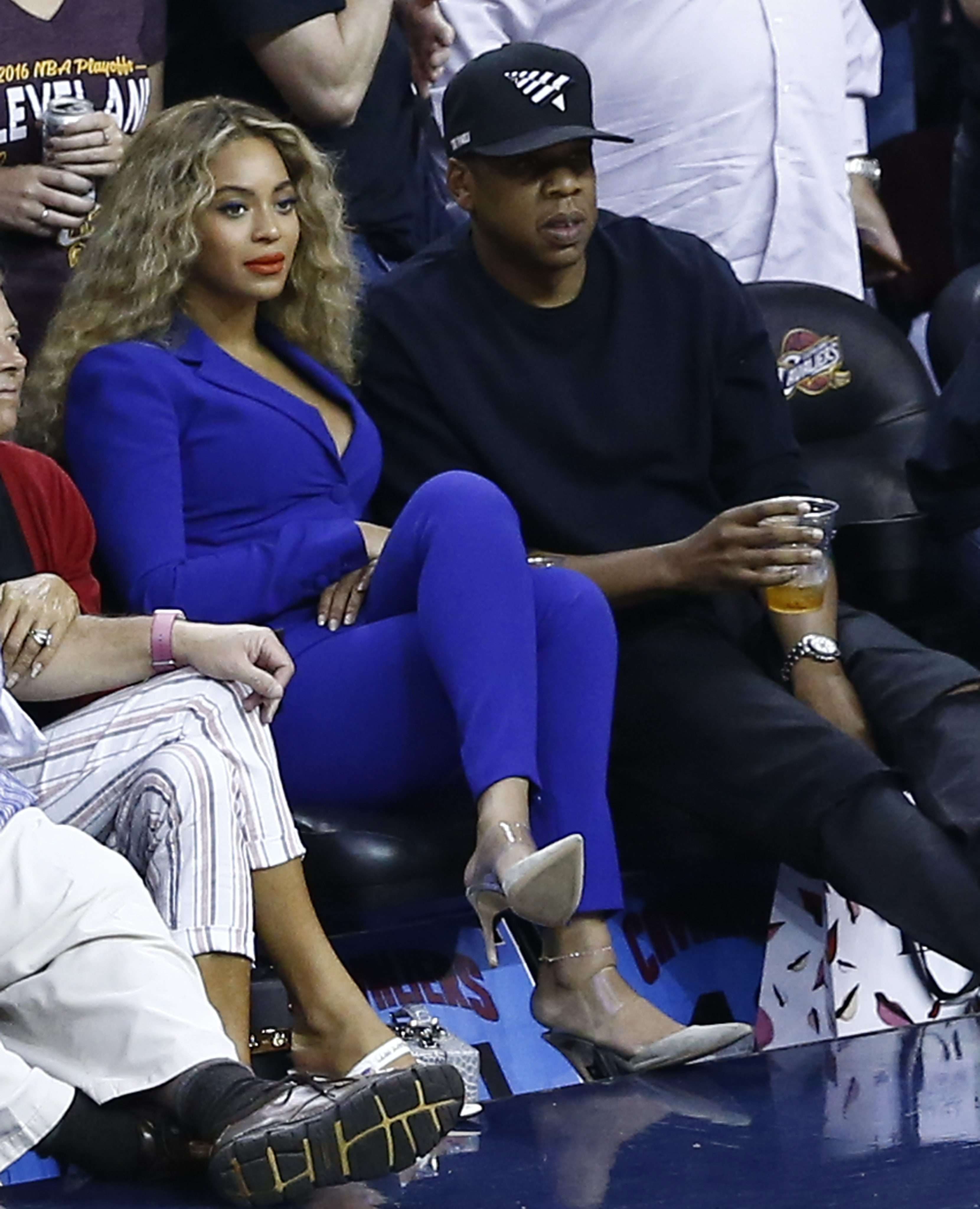 Beyonce and Jay Z, the married couple who are each musical superstars in their own right, made separate musical statements yesterday in response to the killings of Alton Sterling by Baton Rouge (La.) police and Philando Castile by St. Anthony (Minn.) police.
In the form of an open letter on her website titled "Freedom," Beyonce wrote in part:
We are sick and tired of the killings of young men and women in our communities. 

It is up to us to take a stand and demand that they "Stop killing us". 

We don't need sympathy. 

We need everyone to respect our lives. 

We're going to stand up as a community and fight against anyone who believes that murder or any violent action by those who are sworn to protect us should consistently go unpunished.
She also added links to the bottom of the same page, directing her fans to contact their congressperson.
Later in the day, Beyonce asked for a moment of silence at a concert in Glasgow, Scotland to honor victims of police violence, hundreds of whose names were projected on a video screen behind her as she sang an a capella rendition of her song "Freedom." An uncomprehensive look through the names shows that the list includes completely innocent people killed by police (Amadou Diallo, Akai Gurley), people who died in police custody after being arrested for questionable reasons (Sandra Bland), but also at least one person who died after shooting at police during a hostage situation (Emmanuel Wooten) and who may have intended to commit "suicide by cop."
Moment of Silence at @Beyonce's #FormationWorldTour Glasgow show. #AltonSterling #PhilandoCastile pic.twitter.com/3QjzpX5Wk7

— Lauren. (@laurendotwilson) July 7, 2016
For his part, Jay Z released a new song called "Spiritual" on his Tidal streaming music site, which includes the lyrics:
Yeah, I am not poison, no I am not poison
Just a boy from the hood that
Got my hands in the air
In despair don't shoot
I just wanna do good, ah
The rapper wrote in a note on his website that "Spiritual" is a song he recorded a year ago and never finished, but lamented "this issue will always be relevant." Later in the note, he added, "Blessings to all the families that have lost loved ones to police brutality."