Obama: Istanbul Attack Shows How Little ISIS Has to Offer
Turkey makes more than a dozen arrests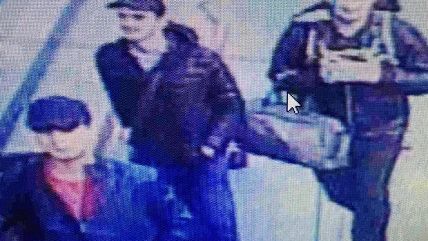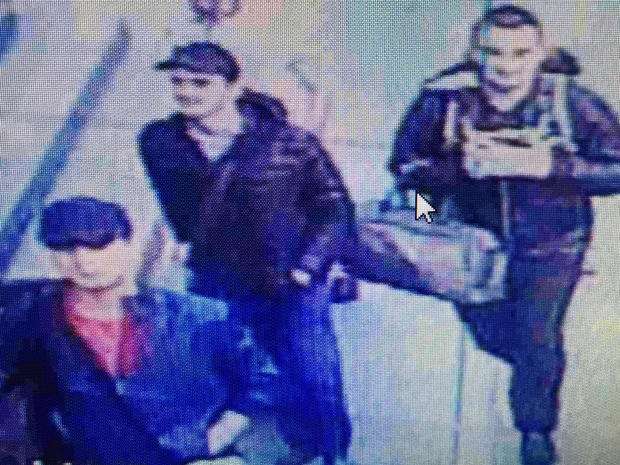 The Turkish government says it has compelling evidence that the terrorist attack on the Istanbul international airport was organized by the Islamic State (ISIS). An anonymous source within the Turkish government claims the three men involved in the attack were from Russia, Uzbekistan, and Kyrgyzstan and entered the country from Syria last month, along with the suicide vests and bombs they used in the attack. The death toll in the attack is up to 43 after a three-year-old Palestinian boy injured in the attack died. Turkish police made at least 13 arrests while raiding locations all across Istanbul after the attack.
President Obama also appeared to suggest the attack was organized by ISIS, which has been fingered by Turkey but has not yet claimed responsibility. At the North American Leaders' Summit yesterday, Obama argued the attack showed ISIS was doing poorly. "It's an indication of how little these vicious organizations have to offer," Obama said. "Beyond killing innocents, they are continuing losing ground, unable to govern those areas that they have taken over."
Obama predicted ISIS would be defeated. "They're going to be defeated in Syria, they're going to be defeated in Iraq," he said. "They are going to be on the run wherever they hide. And we will not rest until we have dismantled these networks of hate that have an impact on the entire civilized world." CIA Director John Brennan, meanwhile, said he believes ISIS would continue to try to penetrate America's defenses and they they had not been successful because of homeland security and intelligence measures.
Travelers over the fourth of July weekend can expect an extra dose of security theater if they're going ot the airport.