Is Britain About to Leave the European Union?
Here's what the polls are saying.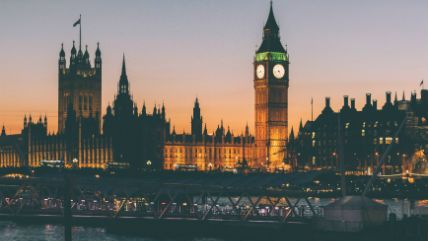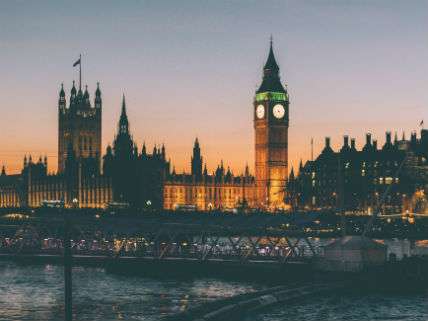 Is the United Kingdom about to withdraw from the European Union? British voters will make that call during a referendum held this Thursday, and the prognosis looks…cloudy at best.
A little background: The push to depart, colloquially known as the "Leave," "Exit," or "Out" campaign, is the brainchild of so-called "Eurosceptics" who feel the country has relinquished an unacceptable level of its national sovereignty to Brussels (home of many of the E.U.'s most important institutional bodies). The "Stay," "Remain," or "In" campaign, which has the backing of both President Obama and Prime Minister David Cameron (head of the U.K.'s Conservatives), argues that a Brexit would throw Europe's economy into tumult and destabilize the British pound.
What do the polls suggest is likely to happen?
For several months it's been painfully close, with Remain for the most part holding on to a slim lead, although for a few days last week Leave seemed to be making a comeback. But then came the assassination on Thursday of British Member of Parliament Jo Cox, an outspoken supporter of remaining in the E.U. Three polls released over the weekend showed public opinion swinging back toward Remain; Ladbrokes, a British gambling platform, currently has the odds at 3–1 against Leave.
The Economist put together an interactive poll tracker you can access here. As of yesterday, it looked like this: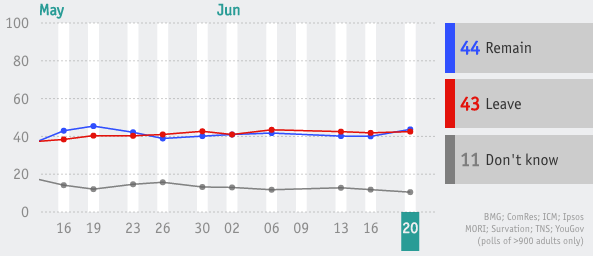 Not very helpful. The latest Financial Times' poll of polls also finds the slimmest of margins, with Remain trailing Leave 44 percent to 45 percent.
On top of the lack of a clear leader, there's another factor to consider: whether the polls that are going into these averages are systematically off. Recall that the U.K. parliamentary election last year turned out dramatically differently (with the Conservative Party cleaning up) than surveys had predicted. And as my feature from the February issue, "Why Polls Don't Work," lays out, there are reasons to be concerned that the public opinion industry as a whole has lost the ability to call elections right.
So what is the most likely outcome on Thursday? Gun to head, my money would be on the U.K. staying in the European Union. But for all the data at our disposal, it really could go either way.