British MP Killed in Attack, President Heads to Orlando, Gun Control Bills Debated: P.M. Links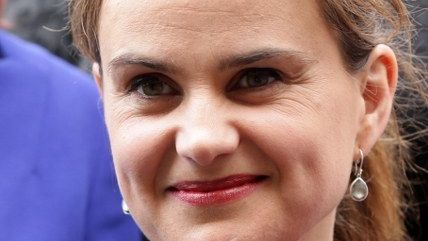 (YUI MOK / PA/EPA/Newscom)
YUI MOK / PA/EPA/Newscom

British Labour Party MP Jo Cox, 41, died after being shot and stabbed on the street by a 52-year-old man. She was known for her activism in support of Syrian refugees. Media outlets quote witnesses saying the man yelled "Britain First!' when he attacked her.

President Barack Obama and Vice President Joe Biden have arrived in Orlando to meet with families of the victims of Sunday's deadly shootings.
Shooter Omar Mateen prior to his rampage posted on Facebook for America and Russia to stop "bombing the Islamic state" and promised there would be more attacks from ISIS on the United States. Here is a timeline of how the shooting played out.
There will be votes on more gun control proposals, but it doesn't appear as though any legislation has enough agreement to pass the Senate.
The cockpit recorder for EgyptAir Flight 804 has been found. The plane went down in the Mediterranean Sea May during a flight from Paris to Cairo, killing 66.
Encryption is the subject of another debate in Washington, even though, again, there's no sign that encryption played any role in the failure to prevent the violence in Orlando.
Donald Trump is possibly considering starting his own media business.
Philadelphia has passed a soda tax.
Follow Reason on Twitter, and like us on Facebook.  You can also get the top stories mailed to you—sign up here.