Cops Say They Bust Prostitution Because It's Easier Than Catching Career Criminals
The arrests are also part of plan to force shut affordable motels to make way for high-density apartment buildings.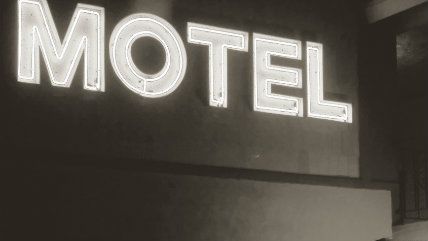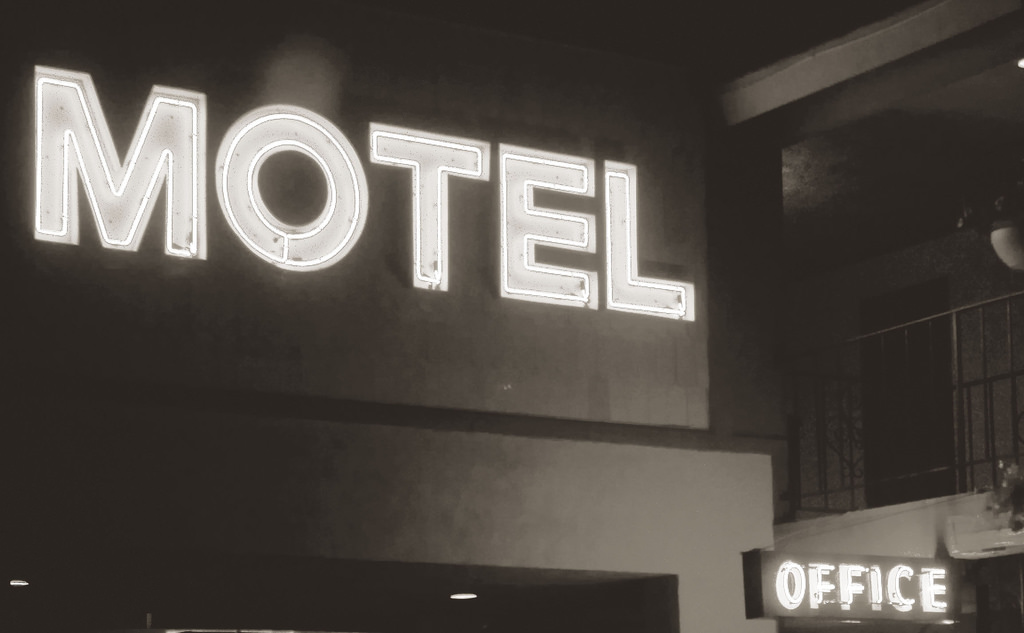 California's Costa Mesa Police Department arrested more people on prostitution-related charges in the first four months of 2016 than it did in all of the preceding five years. The department is "being very proactive in regard to prostitution enforcement," said Police Captain Bryan Glass. In 2015, Costa Mesa police arrested one person on prostitution-related charges. From January through April 2016, they arrested 69. Police say this is thanks to a conscious decision to refocus a special investigations unit away from busting gang leaders, career criminals, and drug dealers and toward people involved in the sex trade. 
"The squad of about 10 officers has typically had a broad focus, taking on complex investigations including drugs busts, tracking career criminals and keeping tabs on gangs," police told the Los Angeles Times. But after a series of prostitution stings earlier this year, the cops realized that focusing on prostitution "made the team's enforcement efforts immediately apparent, Glass said. A long-term drug investigation could eat up hours of work from a half-dozen detectives before police took a suspect into custody, he said." 
Arresting sex workers, however, is easy. Over a two-week period in March, the team arranged meetings with 32 sex workers while posing as clients and then arrested them. Costa Mesa "is not a safe haven for prostitutes," the city crowed in a statement. The Orange County District Attorney's Office commended the department for its work. 
But there may be an additional motive for the new focus: the city wants to get rid of several small motels and replace them with condo and apartment buildings. The hotels attract a lot of vice crimes—prostitution, drug use—and policing them is a drain on public safety resources, city leaders complain.
Rather than reconsidering the need to obsess over these activities in the first place, officials want the hotels to go away to make room for higher-end residential housing. "The plan would make motel properties more valuable"—and more profitable in terms of taxes to the city—"by allowing owners to change the zoning from commercial to high-density residential," the OC Register reports.
Located in Orange County, just south of Los Angeles, Costa Mesa is hemmed in by Huntington Beach and Newport Beach to the west and Irvine and Santa Ana (where, perhaps not coincidentally, a man posing as an undercover officer has been able to get away with sexually assaulting sex worker since last August) to the east. Apartments or condos in the area likely wouldn't go cheap. But even this isn't enough for some Costa Mesa officials: Councilwoman Katrina Foley fears a high-density apartments might still attract riffraff, and told the Register she wishes the motels could be replaced by "a row of boutique hotels." 
Prostitution stings are just one part of the city's move to push out the older motels—which also functioned as affordable housing for longer-term residents—to make way for more lucrative and politically favored businesses. In 2014, the City Council voted to banned motel stays of longer than 30 days, and to fine motel owners for excessive nuisance complaints on their properties. In April, the city filed a public nuisance complaint aimed at forcing the New Harbor Inn's closure, calling it a "haven for prostitutes" and drug users.
Just to recap: the only reason sex workers and drug users need warrant excessive police intervention is because we have unnecessarily criminalized these people. Based on this whim, Costa Mesa police have devoted decades of time toward shuttering motels where they take place, levying health, safety, and nuisance fines at them whenever they could—and then complaining that the just-squeaking-by motel owners weren't making more cosmetic improvements or refusing certain clientele. Now the city leadership and cops are working together to take down these motels, because small business owners, low-income travelers, and sex workers aren't as profitable as wealthier transplants, tourists, and boutique hotels.