Nick Gillespie Talking Gary Johnson, William Weld, Pot Prohibition Tonite at 8 PM ET
Sits down with Kennedy to discuss why Libertarians are winning & why New York's top cop is all wrong about marijuana and violence.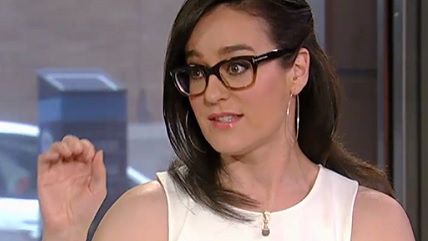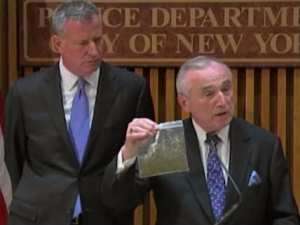 Tonight, I'll be on Fox Business' Kennedy, which airs at 8 P.M. Eastern time. For more details on the show, go here.
The topics covered include why New York Police Commissioner was simply out of his mind when he recently declared that the marijuana trade is the source of "most" of the violence in Gotham. In fact, using pot—or even dealing it—doesn't make people violent. Rather (and you'd think a lifer cop like Bratton would know this), it's the black-market status of weed that creates the violence.
The eponymous host Kennedy and I also discussed whether Libertarians will take a shine to former Massachusetts Gov. William Weld, whom presidential candidate Gary Johnson has named as his vice president pick.
It's a lively conversation, so check it out at 8 P.M. ET at Fox Business.
A few weeks ago, I was on Bill Maher's Real Time on HBO, along with Ann Coulter, Dan Savage, Bryan Cranston, and Richard Taite. Here's a clip from that show.
There's more clips and full-length show (for HBO Now and Go subscribers) online here.