Nasdaq Rejects Listing for Marijuana Social Networking Company, Cites Federal Laws
Passed.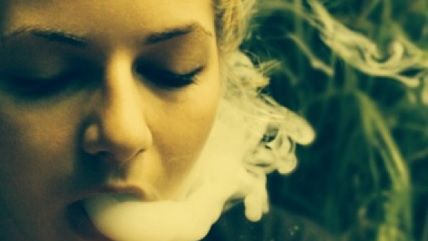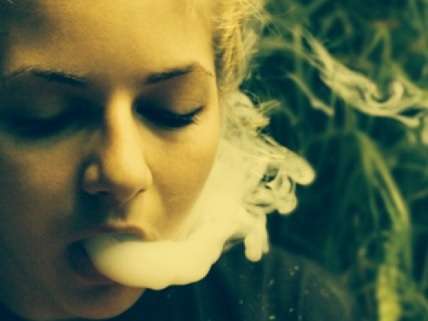 The stock exchange Nasdaq has rejected an application for listing filed by MassRoots, a company that runs a marijuana social network, according to the company, which released a statement about the rejection.
Nasdaq rejected the application in part because the company could be seen as aiding abetting violations of federal law, namely marijuana prohibition, according to MassRoots. Nasdaq doesn't comment on listing applications and says in its rules it "upholds federal law," according to CNN Money.
For its part, MassRoots says it will appeal Nasdaq's decision to the exchange's listing appeals board.
"With this decision, we believe that the Nasdaq has set a dangerous precedent that could prevent nearly every company in the regulated cannabis industry from listing on a national exchange," MassRoots CEO Isaac Dietrich insisted in the company's statement. "This will have ripple effects across the entire industry, making it more difficult for cannabis entrepreneurs to raise capital and slow the progression of cannabis legalization in the United States."
Institutional investors began entering the marijuana market at the beginning of last year. MassRoots currently lists on the OTCQB market. The company says it has 900,000 people on its social network for marijuana users. Only individuals in states where at least medical marijuana has been legalized can register.
In its application, MassRoots acknowledged there was "no guarantee" the Obama administration would maintain a policy of low-priority enforcement of marijuana laws in states where the substance has been legalized to some degree, and that "a new administration could introduce a less favorable policy or decide to enforce federal laws strongly."