Va. Gov. Terry McAuliffe Under Federal Investigation for Campaign Contributions, Role With Clinton Foundation: Report
Investigation has been underway for at least a year.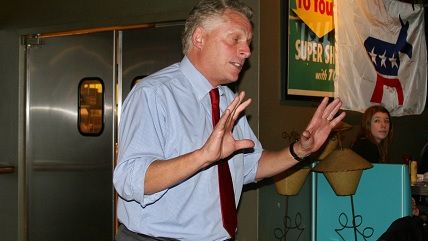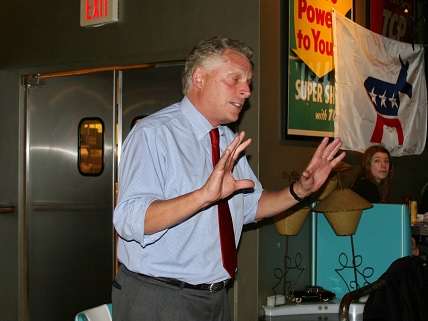 Gov. Terry McAuliffe (D-Va.) has been under federal investigation by the FBI and the Justice Department's public integrity unit for at least the last year, according to a report by CNN.
The first-term governor and former chair of Hillary Clinton's failed 2008 presidential campaign is reportedly being investigated for potentially illegal campaign donations to his 2013 run—including a $120,000 donation from a Chinese businessman, Wang Wenliang, through his U.S. businesses.
According to CNN, McAuliffe's tenure as a member of the board of the Clinton Global Initiative is also being probed by the investigation. Wang reportedly donated $2 million to former president Bill Clinton's foundation
Spokespersons for Wieland and Gov. McAuliffe both say that neither have been contacted by federal authorities as part of the investigation. A spokeswoman for Wieland says he is a US. Permanent resident—so the law against foreign nationals donating to U.S. campaigns may not apply to him, while a spokesman for McAuliffe said the governor would "certainly cooperate with the government" if he were contacted.