VA Docs May Soon Be Allowed to Talk to Vets About Medical Pot
Spending bill amendment would halt gag order prohibiting marijuana discussion.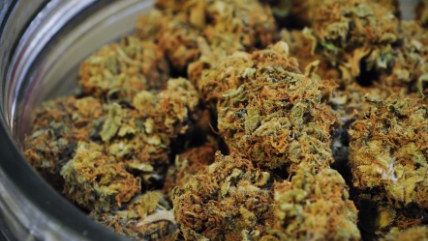 (Dank Depot / photo on flickr)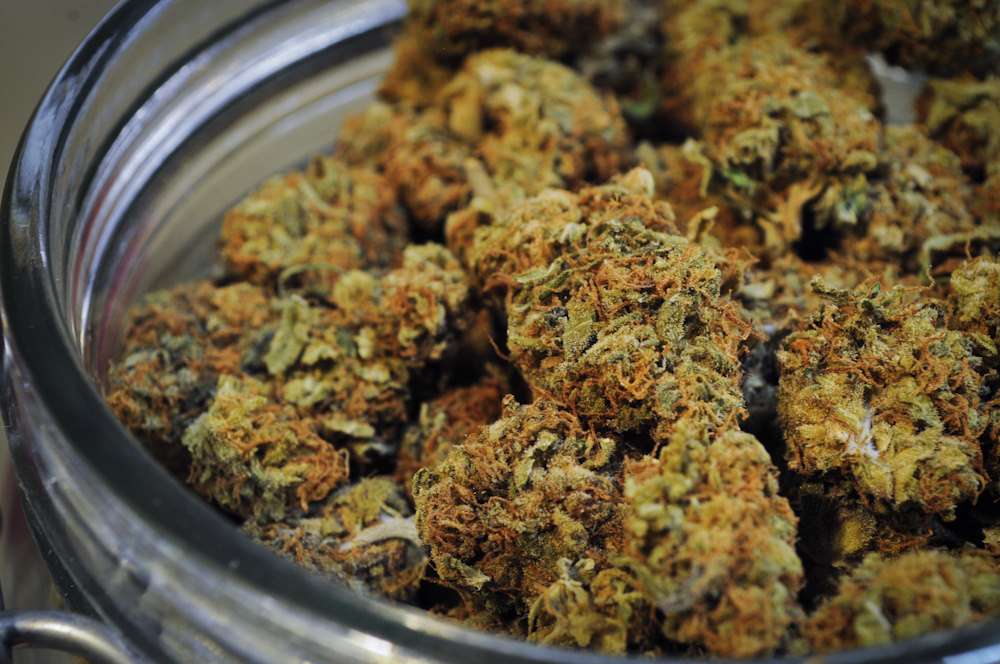 Amid all the amendments to the military appropriations bill currently being hammered out by Congress is one possible bright spot: The House approved a rule that would allow doctors at the Department of Veterans Affairs (VA) to discuss the use of medical marijuana as a treatment for veterans.
A previous attempt to pass such an amendment failed, but yesterday, the House voted 233-189 to allow it in. What the amendment does is block a gag order by the Obama administration that prohibits doctors discussing marijuana as a treatment, even in states where medical marijuana is legal (and for those not keeping count, that's nearly half of them now). Amendment 130, sponsored by Rep. Earl Blumenauer (D-Ore.), prohibits the VA from using any funds from the appropriations bill to enforce the administration's directive that doctors keep their mouths shut on marijuana. A Senate version of the amendment has already been passed, and the two will need to be reconciled.
Blumenauer promoted the amendment by playing on the current opioid abuse panic, presenting it as a potential alternative for pain and Post-Traumatic Stress Disorder (PTSD) treatment for members of the military.
The Military Times notes that this amendment won't actually permit the VA system to directly provide medical marijuana or cover the prescription costs. But while it's ultimately a small gesture, it's a very important sign of a pulling back on the drug war on the federal level. When we have elected officials like Sen. Tom Cotton (R-Ark.) who think we aren't putting enough citizens in prison and that drug trafficking is inherently a violent crime, it's important to take note when cooler heads prevail, even in small ways.