Taxpayers Spent $34 Million on a Minor League Hockey Arena. Two Years Later, The Team is Leaving
A regular reminder to never publicly finance pro sports teams' real estate.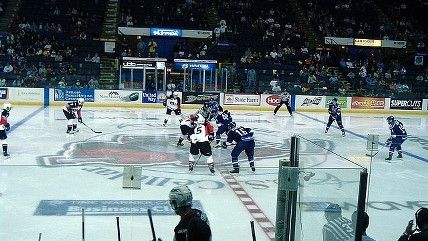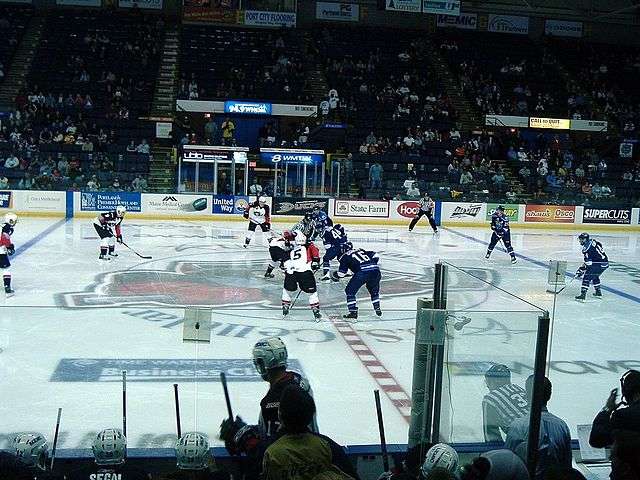 Stop me if you've heard this one.
A professional sports team threatens to leave a small to mid-sized city unless a publicly-financed arena is provided to them. Politicians sell the idea of spending millions of dollars on a speculative real estate project for a private company on the grounds that the investment will "pay for itself." The project becomes a money-loser and taxpayers are left holding the bag.
It's an all-too-familiar tale of crony capitalism, and the latest victim of the worst suckers' bet in sports is the city of Portland, Maine. The picturesque port town was informed last week that its minor league hockey franchise, the Portland Pirates, would be breaking its lease two years after a $34 million renovation of the team's home, Cross Insurance Arena, was completed.
Voters approved the bond which financed what was then called the Cumberland County Civic Center in 2011, and according to the Portland Press-Herald, "The lease has provisions in the event the team breaks the agreement that limit the damages the arena can claim to $100,000."
The Pirates had the worst and second-worst attendance in the American Hockey League (AHL) in each of the past two seasons, drawing on average about 3,000 fans in an arena that seats over 6,700. The arena reportedly ran a $600,000 loss last year, which the taxpayers are also on the hook for.
We have noted often here at Reason that professional sports arenas are almost always a detriment rather than a stimulus to local economies, and publicly-financed arenas are misbegotten boondoggles which enrich no one but wealthy team owners and politicians who live to be photographed holding shovels at sdium tagroundbreaking ceremonies.
Watch Reason TV's doc on Hartford (Conn.)'s experience in subsidizing a minor league ballpark below.