Cop Shoots Barely Injured Cat He Says Was a Threat
DA declined to press misdemeanor charges.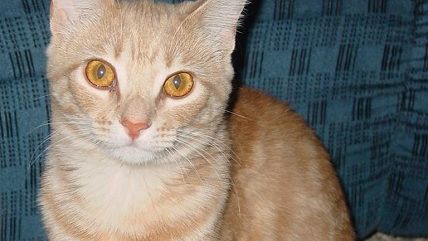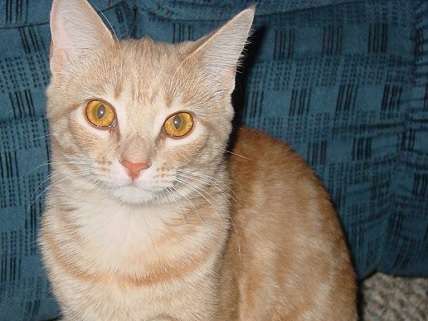 A police officer in North Catasauqua, Pa., responded to a 911 call about an injured cat, Sugar, by finding the feline and fatally shooting it.
The local district attorney, John Morganelli, told a news conference that the officer, Leighton Pursell, said he saw injuries on the cat's leg and a trail of blood before deciding to kill the cat, as my9nj.com reports.
"Officer Pursell made a decision to, in his judgment, humanely end the cat's life and suffering," Morganelli said. "Officer Pursell fired a single shot from his department-issued .38 caliber service revolver, instantly killing the cat."
A subsequent autopsy reportedly find little injury to the cat aside from the fatal gunshot wound. The officer was given a "summary citation," which 9nj.com described as the equivalent of a parking ticket.
Morganelli said he decided not to file misdemeanor animal cruelty charges against the officer because he "did not find Officer Pursell acted with any malice or maliciously," insisting it was a "tough call" to make.
Pursell's attorney, Gary Asteak, told Lehigh Valley Live he would fight the citation.
Purcell "came upon an attack in violation of the borough ordinance with an animal that had no tags, no sign of ownership, was injured," according to the attorney, who said Pursell followed borough regulations. An attorney for Sugar's owner insists Pursell did not follow the local law, which he says requires two other people to agree the severity of injury to an animal is cause to kill it.
Purcell's attorney also argues Purcell considered the cat a threat. "He viewed the animal as injured, snarling and a threat to public safety on a private property owner's property who wanted it gone," Asteak said. "He had no choice but do what he did under his code of conduct."
h/t Brochettaward