No Witnesses Coming Forward in Florida Police Shooting
Witnesses talk to local news reporters but not the sheriff's office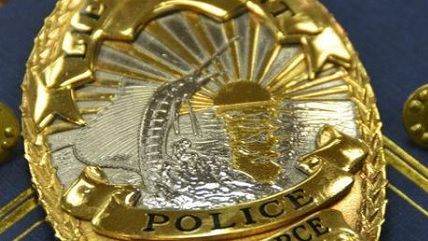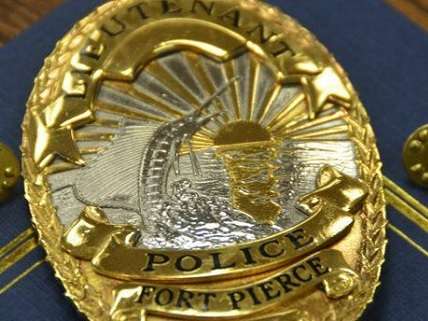 Police officers in Fort Pierce, Florida, shot and killed 21-year-old Demarcus Semer at the end of a foot chase that started with an unspecified traffic violation, the Orlando Sun-Sentinel reports.
Semer was unarmed and had no drugs on him, according to police, who say they are waiting for a warrant to search Semer's car. The Fort Pierce police department says it handed the investigation into the weekend shooting over to the St. Lucie County Sheriff's Office so that it would be impartial.
According to the sheriff's office, at least a dozen people said they witnessed the shooting but none has come forward to offer details to the sheriff's office. "We need our community's help," the county sheriff said. "We aren't interested in rumors or gossip; we are looking to find the truth." Some of the people who claim they witnessed the shooting have talked to local news reporters, saying Semer had his hands up when he was shot.
According to police, Semer refused to pull over until a second cop arrived at the scene. Police claim Semer clipped one officer and dragged another in his car window. The identity of the officers, who were interviewed by Wednesday, has not yet been revealed.
Semer worked as a bank teller and had no criminal record. he was a quarterback at the local high school in 2012 and 2013.