Supreme Court Makes Important Mandatory Minimum Ruling Retroactive
Some in federal prison may see sentence reductions.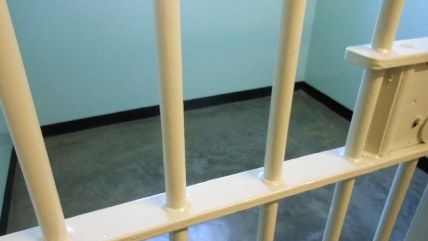 (mikecogh / photo on flickr)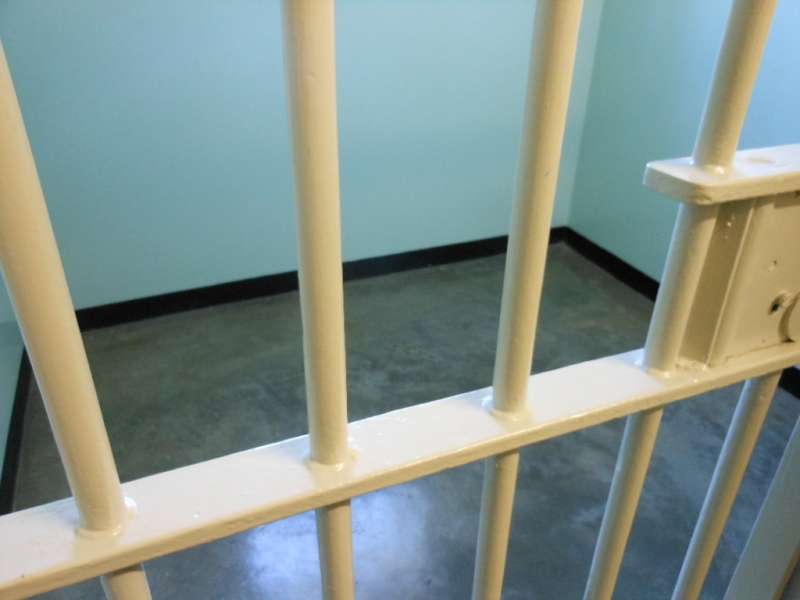 A Supreme Court decision yesterday may help a number of inmates currently in federal prison reduce their sentences if they were convicted of a narrow set in crimes.
The Supreme Court heard Welch v. United States in March and ruled on the case in less than a month. That's a quick turnaround for them, but that is likely because this case was clarifying the outcome of another case decided in June 2015.
In that initial case, Johnson v. United States, the Supreme Court ruled, 8-1, that a particular mandatory minimum sentencing trigger of the federal Armed Criminal Career Act of 1984 was unconstitutionally vague and tossed it. But just because a court ruling changes sentences doesn't necessarily mean mercy for those who are already serving time. The Welch case was to determine whether this sentencing change should be retroactive. The justices ruled, with only Justice Clarence Thomas dissenting, that the change should, indeed, be retroactive.
The initial ruling itself is a little complex because federal sentencing guidelines are absurdly complicated. Here's what happened: Under federal law, a felon faces a sentence of up to 10 years for possession of a firearm. But that sentence is jumped up to a mandatory minimum of 15 years in a complex "three strikes" trigger. One possible trigger crime is a serious drug offense. Another trigger is a "violent felony." Three of these and 10 years becomes 15.
But within the definition of a "violent felony" was something known as the "residual clause." This clause included any crime that "otherwise involves conduct that presents a serious potential risk of physical injury to another." In the Johnson case, prosecutors argued that a previous conviction of being a felon in possession of a shotgun met this standard. That is, simply having a gun was conduct that presented a threat of injury. The Supreme Court ruled last year this violated due process. Such a vague definition of what constituted a violent crime "fails to give ordinary people fair notice of the conduct it punishes" or is "so standardless that it invites arbitrary enforcement." The late Justice Antonin Scalia wrote the majority decision in the Johnson ruling.
Unfortunately for those currently in prison, changes to sentencing are not inherently retroactive, as we discovered when the inordinately harsh crack sentencing laws were reduced. Mary Price, general counsel for Families Against Mandatory Minimums (FAMM) helped explain to Reason why another case was necessary.
"Generally in our system of justice," Price said, "Congress has made it very difficult to get back into court if something changes—if there's been a change in a sentence or a Supreme Court decision," unless that change has been deliberately made retroactive. But in this case, Price explained, the initial Johnson ruling resulted in a "substantive change in the law." It didn't just reduce sentences; it eliminated some conduct from even being considered as part of the crime. So now those who are affected by the ruling can go back and petition to have those sentence enhancements be vacated.
It's not clear how many people might be affected by this retroactive mandatory minimum elimination. Price said FAMM believes there are about 7,000 people serving sentences under the Armed Criminal Career Act, but there's a whole host of crimes that could trigger the elevated mandatory minimum outside of the section that the Supreme Court struck down. FAMM is encouraging people who think they may be affected by the ruling to contact their lawyers.
"We're delighted with the result, Price said. "We think it will lead to reduced sentences. It's one of the longest mandatory minimum sentences on the books and the most unjust."